The Cobra Kai Character Fans Wish They'll See More Of In Season 5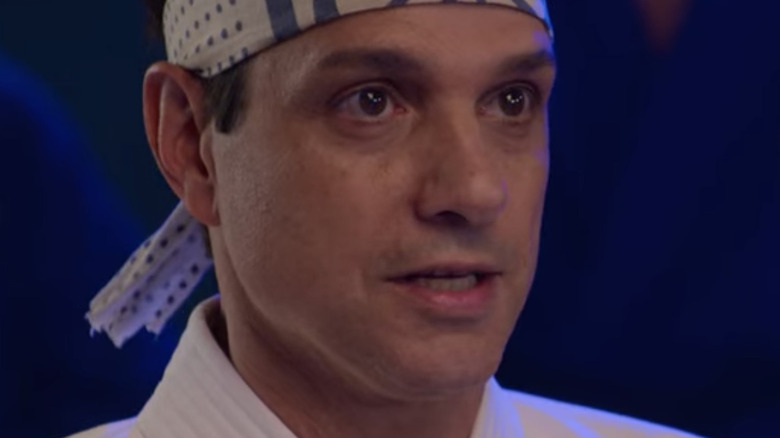 Netflix
Season 5 of Netflix's "Karate Kid" sequel series "Cobra Kai" is nearly upon us, set to pick up right where the climactic ending of Season 4 left off. The finale of Season 4 saw the former leader of the eponymous Cobra Kai dojo, Johnny Lawrence (William Zabka), undergoing some massive changes in his personal life, as he was finally able to reconnect with his estranged son Robby Keene (Tanner Buchanan). Despite how cathartic this long-awaited reunion was, it placed even more stress on Johnny's already crumbling relationship with his pupil Miguel (Xolo Mridueña), causing the latter to run off to Mexico City to find his own father (who, as it happens, isn't even aware that Miguel exists). Johnny and Miguel aren't the series' only major players left with unfinished business come Season 5 –- the previous season saw businessman Terry Silver (Thomas Ian Griffith) dethroning John Kreese (Martin Kove) in a power grab for control of Cobra Kai, while Daniel LaRusso reiterates his plan to destroy Silver's dojo once and for all.
Although there's no doubt that these primary characters will continue to be the focal point of the story moving forward, fans online have also been very vocal about seeing one particular side character given more attention in Season 5 –- despite the fact that she plays an extremely minor part in the series as a whole.
Fans are hoping that Devon Lee gets more screen time in Season 5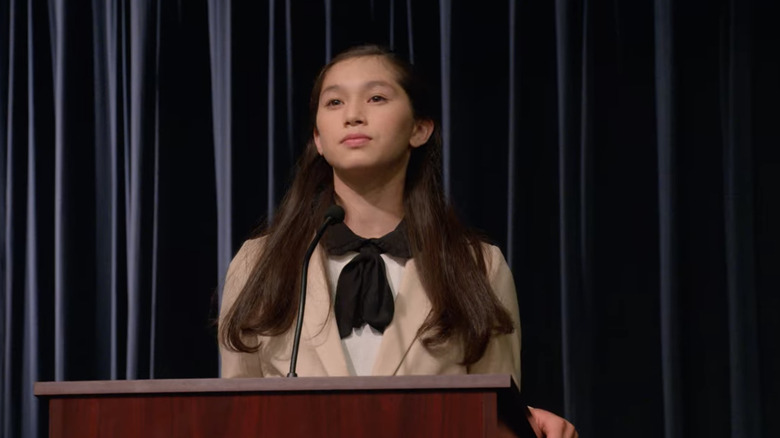 Netflix
One of the few side characters who was introduced in "Cobra Kai" Season 4 was Devon Lee (Oona O'Brien) –- a member of the West Valley debate team, and pupil of Johnny Lawrence's newly-created Eagle Fang Karate dojo. Devon quickly displayed a natural talent for karate, and although her story in Season 4 ended with a tournament exit at the hands of Tory Nichols (Peyton List), fans online are hoping that they'll see more of Devon throughout the upcoming season.
"I want to see more of Devon! She's great!" wrote u/JordanLeigh7 on Reddit. "Oona O'Brien is awesome!" echoed u/jcestre. "I want to see more of her." Some fans throughout the thread even asserted that they would like to see Devon become a main character within the series, alongside some of the other more prominent karate pupils. 
Luckily, it seems like fans might be getting just that, as O'Brien herself hinted that the series would be exploring more of Devon's backstory during Season 5. When asked about Devon's backstory during an interview with Cobra Kai Kid on YouTube, O'brien stated: "I think in Season 5 we'll dig a little deeper into that... (laughs) yeah I won't say too much about that." 
Considering how overwhelmingly popular Devon's character is, no doubt fans would be very happy to see Devon get more screen time come Season 5 — and it will be interesting to see where her story goes when the new season is released on September 9th.