Saw Fans Just Got The Best Sequel News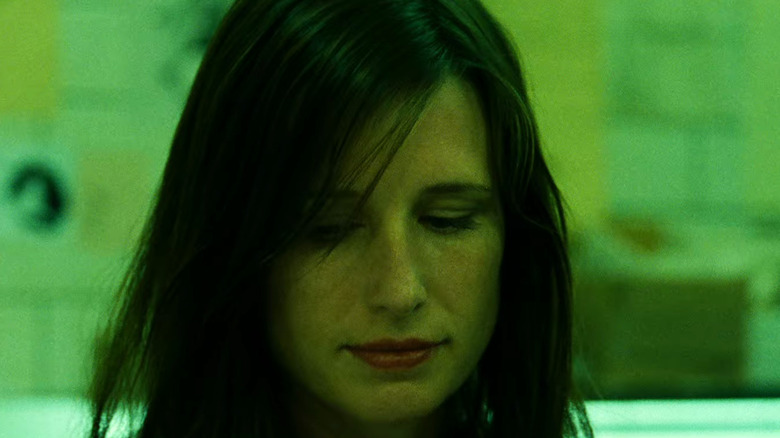 Lionsgate
The "Saw" series has emerged as one of the most successful horror franchises of the 21st century. Memorably, the first three movies in the franchise were highly regarded by horror fans for their gruesome violence and shocking plot twists, even as critics grew increasingly cold to the franchise (via Rotten Tomatoes).
The first film in the series did gangbusters at the box office, scoring over $100 million globally off a paltry estimated budget of a little over $1 million (via IMDb). This success jump-started the franchise into releasing a new movie every year for the next six years until diminishing returns eventually forced the series to stall out after its seventh entry, "Saw 3D: The Final Chapter." 
There have since been two attempts at revivals for the "Saw" franchise: "Jigsaw" and "Spiral: From the Book of Saw." Furthermore, it appears that the latter may have been successful enough to warrant some good news for fans of the bloody horror series.
There's more Saw on the way in 2023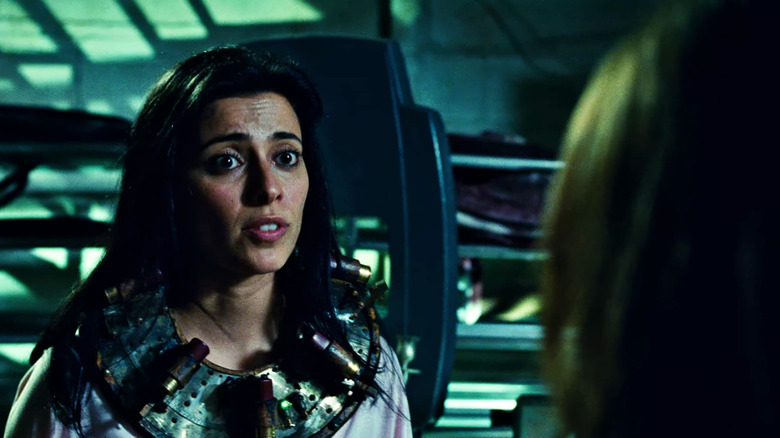 Lionsgate
According to Bloody Disgusting, a 10th film in the "Saw" franchise is currently in the works and will be looking to premiere in theaters on October 27, 2023. Though the film has yet to be titled, it's possible to speculate about the plot since "Spiral: From the Book of Saw" ended with both protagonist Zeke Banks (Chris Rock) and antagonist Emmerson (Max Minghella) surviving the film.
Furthermore, since Zeke's father, Marcus Banks (Samuel L. Jackson), was wrongfully killed and set up as a suspect at the end of the latest "Saw" film, Rock's character would have a personal motivation to go after the killer in a new entry. On the other hand, there's definitely another direction things could go for the 10th installment in the series.
Since the previous film was subtitled: "From the Book of Saw," the franchise could easily turn into an anthology series, with each new entry focusing on a new cast of characters. Either way, look for the series to return in late 2023 with Kevin Greutert of "Saw VI" and "Saw 3D: The Final Chapter" returning to direct.