Where Was Netflix's Purple Hearts Actually Filmed?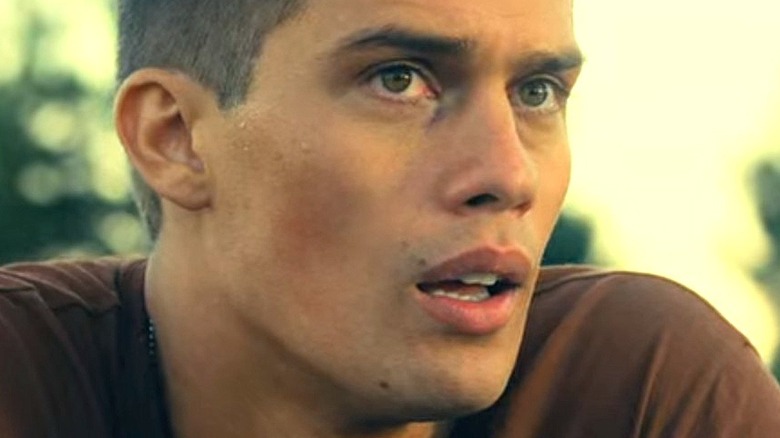 Netflix
Netflix's "Purple Hearts" premiered on July 29, and you won't believe the number of hours subscribers have spent watching! The romance film, based on the 2017 novel of the same title by Tess Wakefield, stars Sofia Carson and Nicholas Galitzine.
Carson, who is an executive producer as well, told Variety: "Why I fell in love with the movie is that it's a love story but it's so much more than that. It's two hearts, one red, one blue, two worlds apart, who are really raised to hate each other. Through the power of love, they learn to lead with empathy and compassion and love each other and turn into this beautiful shade of purple. We wanted to represent both sides as accurately as possible. What I think I've learned to do as an artist is separate myself from all of that and just listen to what the world is feeling and reacting to with the film."
The official summary reads, "In spite of their many differences, Cassie, a struggling singer-songwriter, and Luke, a troubled marine, agree to marry solely for military benefits. But when tragedy strikes, the line between real and pretend begins to blur."
So where was the new movie filmed?
Purple Hearts was filmed in Oceanside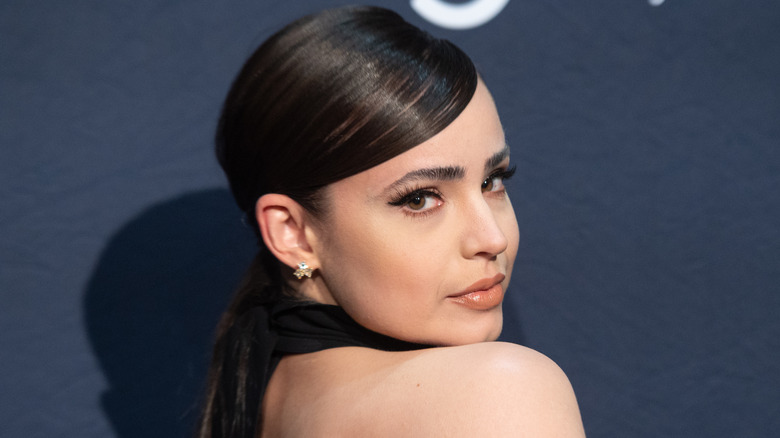 Noam Galai/Getty Images
"Purple Hearts," which charted as the number 1 movie on Netflix, was filmed in Oceanside, CA! According to Visit Oceanside, the location has a long-standing relationship with Hollywood for filming features. This history goes back as early as 1914 when "The Rose of the Rancho" was filmed in the beautiful city, and in the late 1940s, it was also a popular location for war movies. Some notable major motion pictures include "Top Gun," "Bring It On," "Animal Kingdom," and "Sands of Iwo Jima." It is located between Los Angeles and San Diego. 
Today, Oceanside is actually the setting for the TNT drama "Animal Kingdom." Viewers of the series will be able to recognize the pier, strand, train station, restaurants, surf shops, and more. As for "Purple Hearts," scenes from this love story were filmed at Oceanside Harbor, Oceanside Pier Plaza & Junior Seau Pier Amphitheatre, as well as Camp Pendleton Marine Corps Base Main Gate.