Sony Wins Bid To Produce Quentin Tarantino's Ninth Movie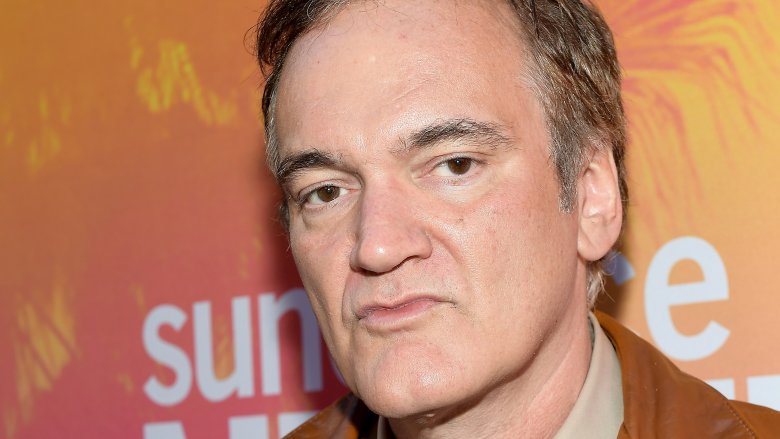 Getty Images
Variety is reporting that Sony has won in its bid to bring Quentin Tarantino to the studio for his ninth feature. 
The movie, set in 1969 Los Angeles and fixating on (at least in part) the Charles Manson slayings, was originally meant to be produced with the Weinstein Company. Those plans have obviously changed since the Harvey Weinstein sexual assault and rape allegations severed his standing relationship with the producer, necessitating the search for a new home that Sony, this time, has won, beating out Paramount Pictures and Warner Bros.
A Variety article from earlier this week went into detail regarding the lengths the major studios went to in attempts to bring the revered filmmaker into their good graces. 
Warner Bros., according to that piece, seriously went for broke in its efforts to woo the director, outfitting its lot with 1960s-era trappings in an attempt to position itself as the perfect fit for his 1960s-era movie. 
In response, Sony went to bat for itself, preparing an apparently very compelling presentation that included much of the studio's senior staff, including a personal visit from the president of Columbia Pictures. 
All of the personalized attention is highly unusual, and reflective of Tarantino's esteemed stature as a filmmaker. The out-of-the-ordinary hullabaloo spurred commentary among press and the director's peers, with Seth Rogen tweeting the observation, "I've just realized how little every studio actually has wanted every movie I've ever made."
Tarantino's next movie is slated to go into production in mid-2018, with a 2019 release date. Some of Tarantino's conditions for the movie included a $100 million budget and final cut authority, and he's been courting actors such as Margot Robbie, Brad Pitt, Tom Cruise, and Leonardo DiCaprio for roles, according to reports.
The director's next movie doesn't have a title, but at least it has a home. We'll have more on this exciting new picture as the details continue to come together.