100 percent Rotten Tomatoes movies that haven't aged well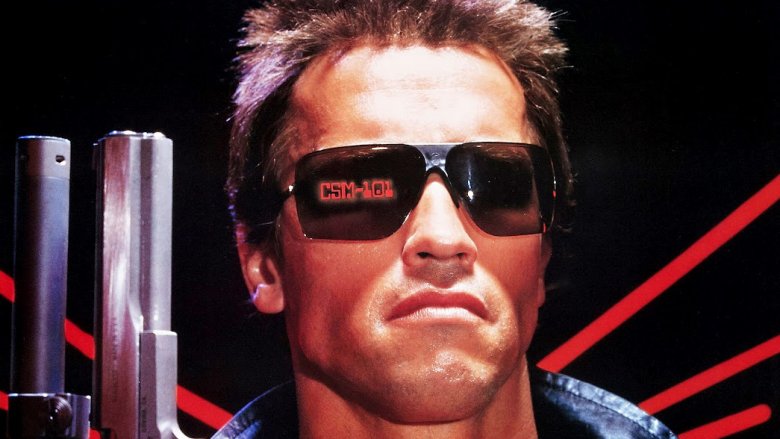 Rotten Tomatoes is a useful site for a getting a quick idea of what film critics think of a movie. While tastes obviously vary, you can generally count on a film with a high score (and especially one with a 100 percent score) to be very good. After all, critics often disagree, so a unanimous endorsement means a lot. 
However, while scores and the reviews that generate them stay up on Rotten Tomatoes forever, most of the reviews were written when the film in question was first released. Most great movies will stand the test of time, but some do diminish as perspectives change and what once seemed perfect eventually reveals its flaws. With that in mind, here's a look at some movies that haven't aged particularly well, despite their 100 percent Rotten Tomatoes scores.