The Devastating Death Of Denise Dowse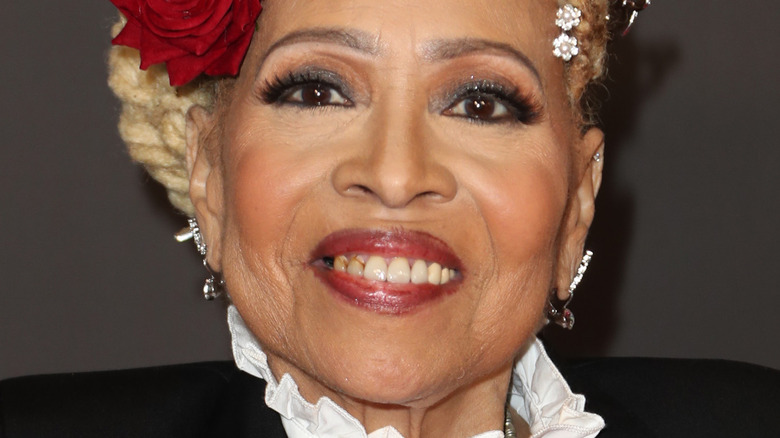 Maury Phillips/Getty Images
Denise Dowse, the actress best known for her work on TV shows like "Insecure" and "Beverly Hills, 90210," and with an array of other film and television credits to her name, has died at the age of 64 from complications related to meningitis, according to the recent Deadline report.
The sad news was confirmed by Dowse's sister Tracey Dowse on Instagram. "I want to take this moment to thank our friends and family for all of the love and prayers. It is with a very heavy heart that I inform everyone that my sister, Denise Dowse has gone forward to meet our family in eternal life," reads the post. The news comes after earlier reports that Dowse had fallen into a coma related to her meningitis.
Dowse was a fixture on series television in the 1990s and 2000s, but one of her most prominent roles was that of Vice Principal Yvonne Teasley on the Fox drama "Beverly Hills, 90210," while fans of the HBO comedy-drama "Insecure" may know her as Dr. Rhonda Pine. Her sister described her as, in her words, "a consummate, illustrious actress," and her long list of credits certainly reflects the truth of that.
Denise Dowse appeared in shows like Seinfeld and E.R. as well as films including Starship Troopers and Ray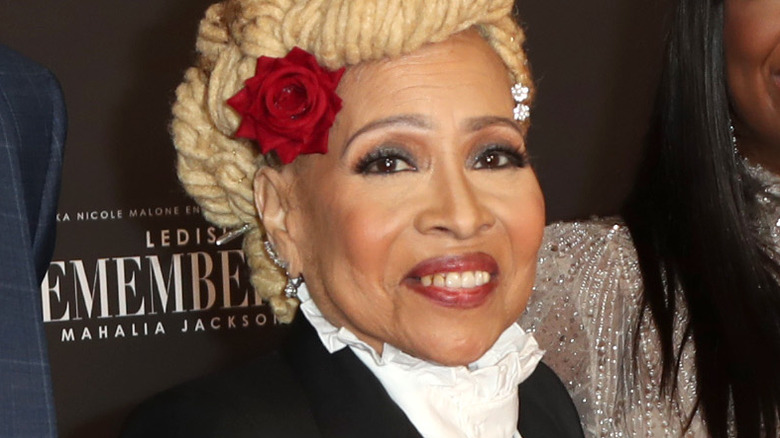 Maury Phillips/Getty Images
Denise Dowse's career in front of the camera comprised 122 acting credits (per IMDb), going back to 1989, when she made her screen debut on a show called "Almost There!" After that, she began popping up in films and television shows throughout the 1990s, including "ALF," "Full House," "Murphy Brown," two different bit parts on "Seinfeld," as well as hits like "Monk," "House, MD," "Law and Order," and many, many more. Dowse also had plenty of voice acting credits, as well, having lent her voice to Nickelodeon animated series like "Rugrats" and "Rocket Power." She was no stranger to feature films, as either, you might recognize her from her roles in "Starship Troopers," "Bio-Dome," and "Sneakers."
Dowse's untimely death cuts short a career that still had plenty of work ahead of it. Deadline points out that her feature directorial debut, the civil rights biopic "Remember Me: The Mahalia Jackson Story," is in post-production with a release date still to be determined.
"Denise Yvonne Dowse was the most amazing sister, a consummate, illustrious actress, mentor and director. She was my very best friend and final family member. Denise loved all of you. I know that she is watching over us with all the love she has," posted her sister on Instagram. And her work in film and television will certainly be missed.