Mark Ruffalo's Comments Sure Sound Like A Low-Key Dig At Star Wars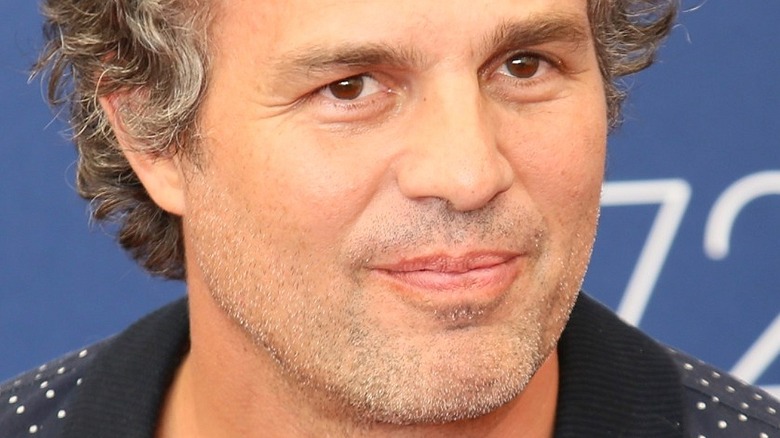 Denis Makarenko/Shutterstock
Mark Ruffalo overcame a tragic past and still managed to become one of the nicest guys in Hollywood. In an industry that's populated with super wealthy people, some of whom have massive egos, he comes across as a down-to-earth celebrity who makes plenty of time for regular folks. The actor's Instagram is full of pictures he's taken with fans, and his charitable endeavors have been well documented (per Look to the Stars).
Of course, while Ruffalo might be a nice fella (unless he's playing the grumpy green Hulk in MCU movies), the 54-year-old isn't afraid to speak his mind whenever he's asked to share his thoughts on a particular subject. That includes "Star Wars," which is always a divisive topic in pop culture circles.
During a recent interview, Ruffalo made some comments about the franchise set in a galaxy far, far away that could be interpreted as a low-key dig. Let's find out what he had to say on the matter.
Mark Ruffalo explains the biggest difference between Marvel and Star Wars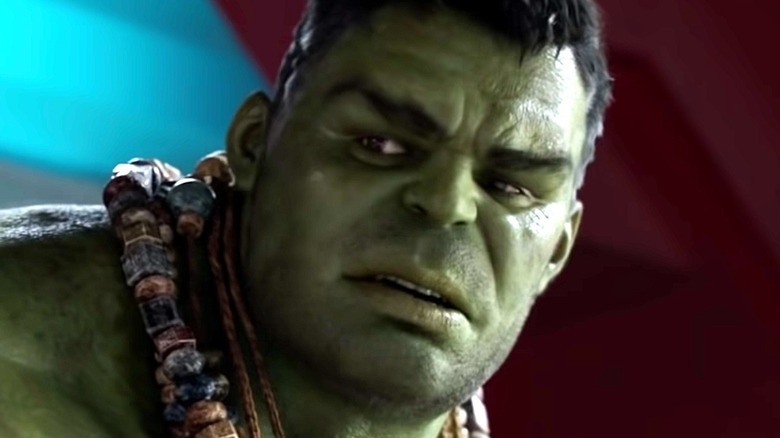 Marvel Studios/Disney
Is there too much Marvel content? That question has been circulating the news cycle in recent times, with creators such as Damon Lindelof suggesting that the superhero franchise should slow down for a while (per Vulture). Mark Ruffalo doesn't agree with this opinion, though, as he believes that each Marvel project brings something new to the table.
While speaking to Metro, Ruffalo stated that Marvel lets its directors put their own stamp on the films and TV shows that they oversee, which is more than can be said about other popular franchises. "If you watch a Star Wars, you're pretty much going to get the same version of Star Wars each time," Ruffalo said. "It might have a little bit of humor. It might have a little bit of different animation. But you're always, really, in that same kind of world," he added.
Ruffalo concluded by saying that the MCU offers a different feeling to franchises like "Star Wars," and every project within the superhero movie universe stands out as its own entity.