The Last TV Show Robin Williams Was On Before He Died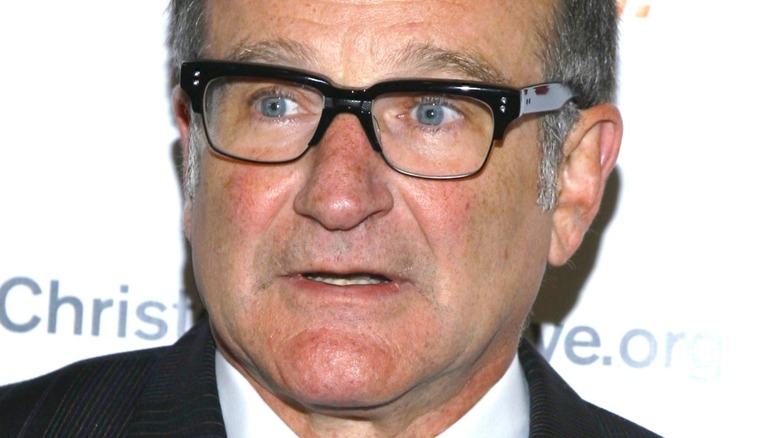 stocklight/Shutterstock
The late, great Robin Williams rose to the highest levels of his profession in screen performance throughout his career, even winning an Academy Award for his work in the film "Good Will Hunting." However, his breakout role was on the TV sitcom "Mork and Mindy," on which he played lovable Mork, an extraterrestrial brought to life with Williams's manic sense of humor. Once he broke into films, though, his work in television was mostly limited to his (extraordinarily memorable and entertaining) talk show appearances, as well as several HBO comedy specials over the years.
Late in his career, Williams made his return to network series TV. Unfortunately, the show was not successful and was canceled after one season. Still, it is an interesting curiosity today, particularly since it, unfortunately, holds the position of the last TV show Robin Williams was on before his death in 2014. In that sense, it joins the last movie Robin Williams was in before he died in the bittersweet canon of final works by beloved artists and entertainers. 
The Crazy Ones also starred Sarah Michelle Gellar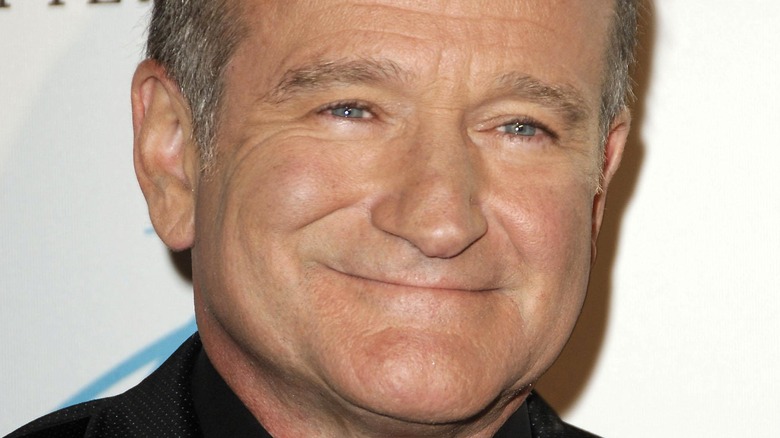 Everett Collection/Shutterstock
The show in question is "The Crazy Ones," created by David E. Kelley and starring Robin Williams and Sarah Michelle Gellar as a father-daughter duo in charge of an advertising agency. Per IMDb, it is Williams's last television credit as an actor.
The show was billed as the legendary comedian's "return to network series television" (USA Today) and offered ample opportunity to showcase both his comedic and dramatic chops. Unfortunately, that didn't translate to ratings success, and the show was canceled by CBS after one season (the Los Angeles Times).
About three months after news of the cancellation dropped, Williams's life would tragically come to an end on August 11th, 2014. This made "The Crazy Ones" his final work in series television. But despite the commercial disappointment of the show, it will continue to be an important piece of his overall body of work — and one that could be rediscovered and better appreciated sometime down the road.