Disney Just Trumped Netflix In A Major Way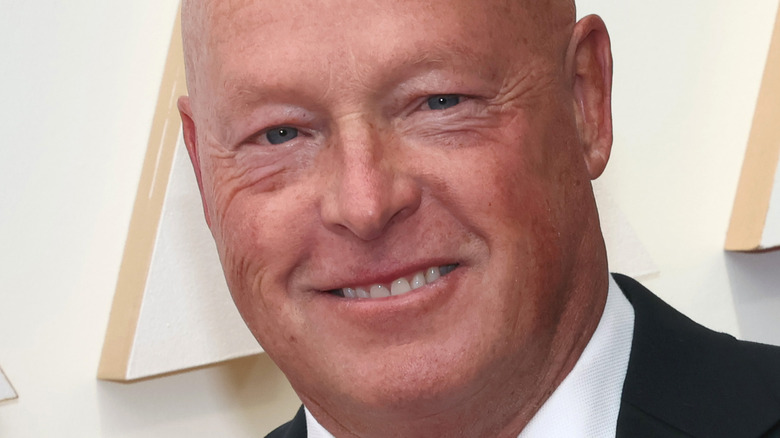 David Livingston/Getty Images
Netflix opened its doors back in the late 1990s, and when it did, it looked far different than it does today. Way back when, it operated as a mail-based DVD rental service, which allowed users to access all of their favorite movies and TV shows via their mailbox. This aspect of its business model is, miraculously, still around, but it's far from the focus that it was decades ago. By the time the 2000s came to a close and the 2010s began, entertainment streaming was the way of the future, and Netflix wasted no time jumping in.
By shifting its focus to content streaming, Netflix has become one of the largest and widely-used streaming services in the world. Hundreds of millions of subscribers look to it for all of their favorite shows and movies, some must-watch underappreciated gems, and exclusive projects like "Stranger Things" and "Ozark" that they can't watch anywhere else. Although, as the years have gone on, other streaming platforms have risen in the ranks to give Netflix a run for its money, some finding much higher measures of success than others.
The company that has found arguably the most success while competing with Netflix in the streaming arena is Disney, which just trumped the streaming pioneer in a major way.
Disney's cumulative subscriber numbers have surpassed those of Netflix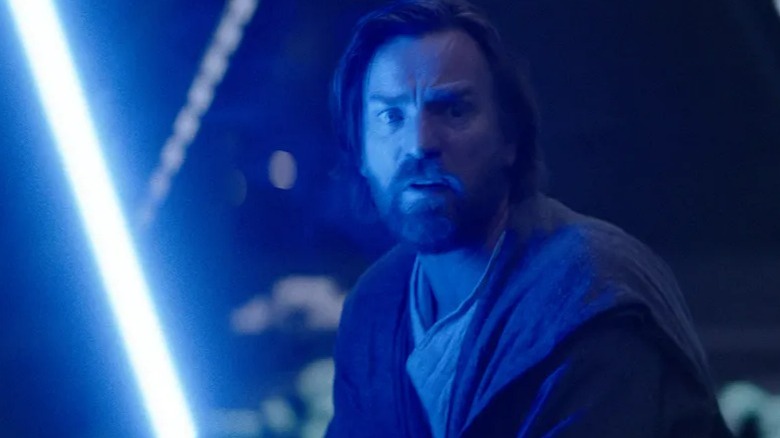 Lucasfilm/Disney+
As revealed by The Hollywood Reporter, Disney's cumulative subscriber numbers have surpassed those of Netflix for the first time. As of July 2022, Netflix boasted roughly 220.7 million subscribers, yet the combined efforts of all Disney-owned streaming services — Disney+, Hulu, which is loaded with great TV shows, ESPN+, etc. — narrowly managed to outdo it with approximately 221 million. The report notes that Disney spent around $1 billion on streaming throughout Q3 of 2022, so it should come as no surprise that despite this big win over Netflix, even bigger changes are on the horizon for all of Disney's subscribers.
Unveiled on the same day as Disney's subscriber count eclipsing Netflix's, price jumps are on the way for all Disney streaming services. Kicking off on December 8 of this year, Disney+ with ads will run you $7.99 a month, while an ad-free version will cost you $10.99 per month or $109.99 for the year. Meanwhile, on the Hulu front, the ad-supported tier will increase to $7.99 per month or $79.99 a year, and the ad-free one will jump to $14.99 per month as of October 10. ESPN+ will do the same on August 23, going from $6.99 per month or $69.99 a year to $9.99 per month or $99.99 a year. Bundles will also see price changes in the future as well (via THR).
While it's great for Disney that they managed to score more subscribers than Netflix, time will tell if these impending price hikes will change that fact in the coming months.