Gal Gadot, Patty Jenkins Address Brett Ratner/Wonder Woman 2 Situation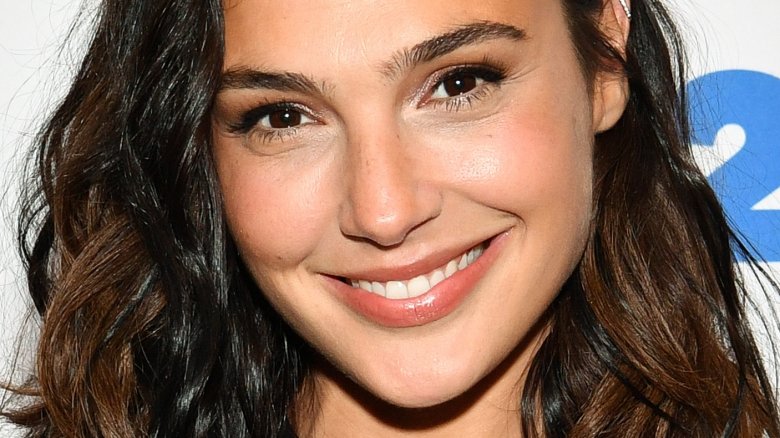 Getty Images
The entertainment scape burst into frenzied worry, and the news circuit into hurried reports, this past weekend when Page Six published a piece indicating that Wonder Woman star Gal Gadot would not appear in the planned sequel if producer Brett Ratner, whom six women have accused of sexual harassment and misconduct, was involved. At the time of publication, neither Gadot nor Wonder Woman 2 director Patty Jenkins had issued a statement regarding the actress' alleged threat to walk away, though a representative for Warner Bros. simply stated that it was "false."
Now, Gadot and Jenkins have come forward to address the situation. Chatting with Entertainment Tonight at the Glamour Women of the Year Awards, Jenkins explained that Ratner is not working on Wonder Woman 2, a decision that was made prior to when the Page Six report first surfaced. "That whole thing happened weeks ago, so that actually had nothing to do with Gal. That was a foregone conclusion," the filmmaker said. 
Gadot was bit more coy, not addressing Ratner directly, but restated her stance on the matter. "There [has] been a lot written about how I feel and my views about this topic, and everyone knows how I feel about it. And the truth is, there [are] so many people involved in making this movie, and they all have echoed the same sentiment," stated Gadot at the premiere of Justice League.
While Gadot's ultimatum doesn't appear to have ever been real, it was met with sweeping support from fans, fellow actresses, and industry professionals at every corner, who thanked her for taking a stand against sexual harassment. As the actress noted in the interview with ET, she has been vocal about the issue that is prevalent not only in Hollywood but also around the world. Gadot posted on Instagram earlier this month, "Bullying and sexual harassment is unacceptable! I stand by all the courageous women confronting their fears and speaking out. Together we stand. We are all united in this time of change." 
Additionally, during the beginning of the Justice League press junket in England, Gadot was asked how Wonder Woman would react to nonconsensual sexual advances. "I don't think Wonder Woman would ever let anyone use his [or her] power against her will. Her will is very strong and so [is] she," she responded. This outspokenness made the original Page Six report seem more valid, but still, we now know that the decision to cut Ratner from the film happened before it was ever published. 
Fans can rest easy knowing that Gadot will, indeed, reprise her role as Diana Prince for Wonder Woman 2, set for release on November 1, 2019–six weeks earlier than originally scheduled.