Rotten Tomatoes Delayed The Justice League Score Until Opening Day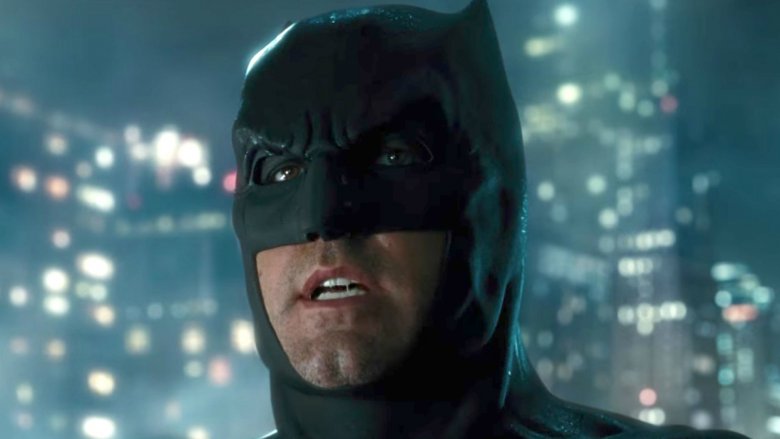 If you're hoping Rotten Tomatoes will tell you whether or not you need to see Justice League, you probably won't be buying advance tickets.
Warner Bros. is going to extremes to prevent reviews of the DC ensemble flick from getting out ahead of the film's release at limited screenings on Nov. 16. Not only is there an embargo on critic reviews until 2:50AM Wednesday (Nov. 15), but Rotten Tomatoes won't reveal the aggregate critic score until 12:01AM Thursday (Nov. 16).
According to Rotten Tomatoes, the move is so the site can unveil the score on its new "See It/Skip It" show on Facebook. However, it should be noted that Warner Bros. owns a minority stake in Rotten Tomatoes' parent company. 
It's typically industry standard for studios to allow reviews to be published a week or more before a movie hits theaters. By comparison, the embargo for Thor: Ragnarok was lifted Oct. 19 and the film opened in North America on Nov. 3.
It's certainly possible that Warner Bros. wants to prevent any possible negative reviews from diminishing anticipation. While rival Marvel has had critical success on Rotten Tomatoes with Thor: Ragnarok (93 percent), Spider-Man: Homecoming (92 percent), and Guardians of the Galaxy Vol. 2 (82 percent), DCEU films haven't fared so well. Batman v Superman: Dawn of Justice received a 27 percent rating last year and Suicide Squad got just 26 percent. However, those two movies grossed more than $745 million worldwide.
Wonder Woman was both a blockbuster and a darling on Rotten Tomatoes with a 92 percent rating, but it's likely that Justice League has more in common with Batman v Superman, considering Zack Snyder directed both. 
We'll know for sure by this weekend. Justice League opens wide on Nov. 17 and so far, the early consensus is that it's a step in the right direction, but not quite a masterpiece.