Lord Of The Rings TV Series Reportedly In The Works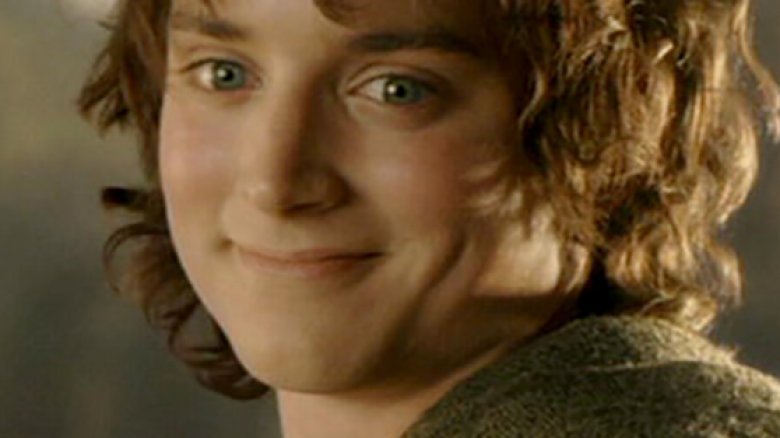 Lord of the Rings fans, this may be the best news you'll hear all year. 
Variety has reported that Warner Bros. Television is in negotiations with Amazon Studios to develop a television series based on J.R.R. Tolkien's beloved Lord of the Rings novels. 
Warner Bros., along with Tolkien's estate, have apparently been shopping the series for quite some time in a competitive situation from which Amazon has stepped forward as the frontrunner. Though no deal has yet been made, Amazon CEO Jeff Bezos is said to be attached to the negotiations between Warner Bros. and Amazon. These talks are in "very early stages" at this point in time, and outlet emphasizes that the Lord of the Rings television series is hardly official. Discussions are reportedly focused around rights issues, and the project hasn't even circulated with a potential writer yet. 
News of a television adaptation of the Lord of the Rings books comes at a peculiar time for both Warner Bros. and Amazon Studios. The former settled an $80 million lawsuit with the Tolkien estate just four months ago, which came after Warner Bros.' offshoot New Line Cinema and the estate fought over profits for the film franchise that includes The Fellowship of the Ring (2001), The Two Towers (2002), and The Return of the King (2003), and the prequel film The Hobbit (2013). Similarly, Amazon Studios has had its own share of battles, recently stripping its executive ranks when president Roy Price, head of scripted Joe Lewis, and head of unscripted Conrad Riggs all left the company. 
For Tolkien enthusiasts, the thought of a new take on The Lord of the Rings is undoubtedly exciting, with longer-form storytelling offering the chance to retell the novels more authentically, but it could have a major drawback. Television series tend to have lower budgets than feature films, and some also have lower production values, so the potential show could fail to live up to the film franchise, despite it now being somewhat dated. 
In the midst of all these uncertainties, one thing remains abundantly clear: if Amazon actually lands the Lord of the Rings series, its subscriber base will skyrocket.