Hitman Series In The Works From John Wick Creator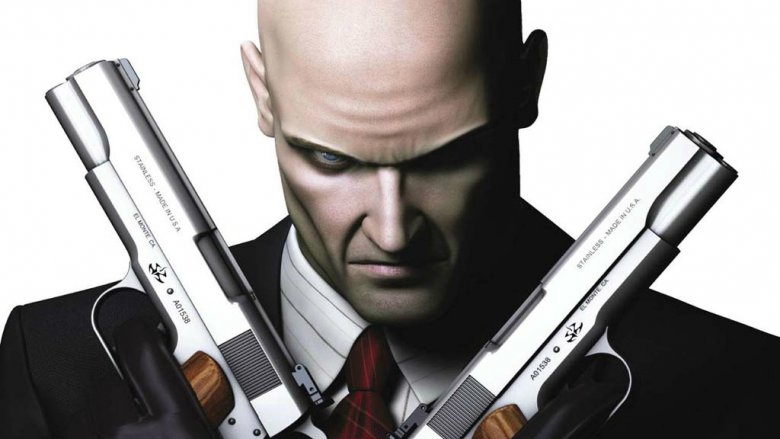 IO Interactive
The man behind the John Wick movies has lined up his next target.
Deadline reports that Derek Kolstad will executive produce and write the pilot for a Hulu series based on Hitman, the best-selling video game franchise from IO Interactive. Kolstad wrote the first John Wick movie released in 2014 and he's currently penning the third one coming in 2019.
The project will be a collaboration with Fox 21 and there are hopes that Hitman will become a flagship series for Hulu.
The first Hitman video game launched in 2000 with Hitman: Codename 47, and there have been eight more installments since then, selling more than 25 million copies combined. The story centers on Agent 47, a lethal and meticulous assassin with an especially mysterious history. 
Fox released two movies based on the character, 2007's Hitman starring Timothy Olymphant and 2015's Hitman: Agent 47 starring Rupert Friend. Both received mostly negative reviews, with 15 percent and 9 percent ratings on Rotten Tomatoes, respectively.
But the video game series remains popular. The latest game, last year's Hitman, has sold 7 million copies and there are two more games in development at IO Interactive.
Meanwhile, there's also a John Wick prequel TV series in the pipeline.