Dylan O'Brien Reveals His Peculiar Involvement In The Teen Wolf Movie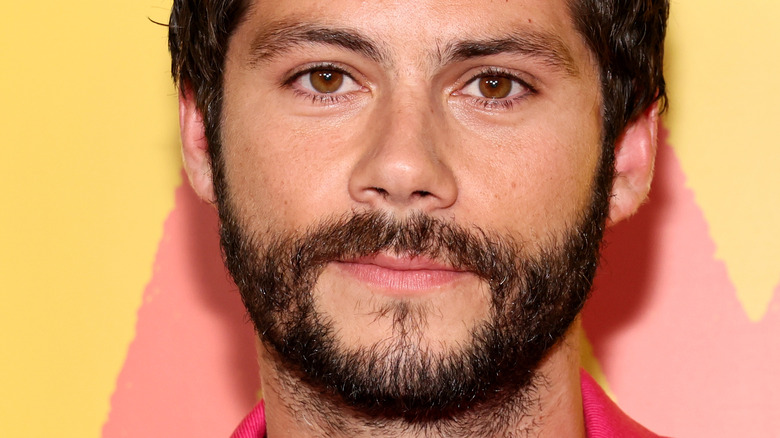 Dia Dipasupil/Getty Images
Out of the entire cast of "Teen Wolf," Dylan O'Brien has become one of the most impressive. After his tenure with the supernatural romance series, the actor went on to star in the Young Adult dystopian series "The Maze Runner." He has appeared in Taylor Swift music videos and, most recently, is starring with Zoey Deutch in satirical dark comedy "Not Okay." 
But who among us would ever be able to forget O'Brien's roots? When he first clinched the role as Stiles in the MTV series "Teen Wolf," the actor famously had no credits to his name (via Collider). All he had to show were some clips from his YouTube channel. But he was an instant success and quickly beloved by his fans. Stiles went from social pariah to one of the most instrumental members of Scott's (Tyler Posey) pack. And he does it all without supernatural powers. O'Brien has been pretty upfront about why he won't be returning for the "Teen Wolf" movie, but that isn't to say the film will be completely devoid of his presence. Instead of an appearance from Scott's snarky best friend, fans will get something just as noteworthy.
Stiles' jeep lives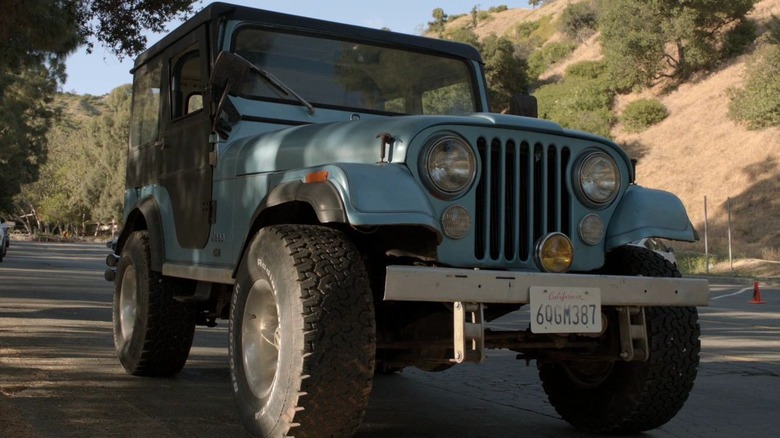 MTV
"Teen Wolf" has stood the test of time due to its memorable characters and emotional resonance. But if there is one element that is truly iconic of the series, it is, of course, Stiles' beloved jeep. A character in its own right since the beginning, the jeep is an extension of Stiles — so much so that Dylan O'Brien could not bear to part with it.
"I have the Jeep," O'Brien confessed to Entertainment Weekly after the final season. "It was important for me to take a lot of things. Everyone who knows me closely knows that my heart lies and dies with 'Teen Wolf.' There was no way I was not taking that Jeep." To this day, "The Maze Runner" actor still has the vehicle, only parting with it temporarily for one reason. In a recent promotion for his film "Not Okay," O'Brien revealed that while he may not be making an appearance on the series, a part of Stiles is.
"It's like 'come and pick up the car from my drive to use it,' which everyone thinks is really funny," O'Brien told ExtraTV. This will disappoint many fans who may have been holding out hope for a slight cameo. Unfortunately, the only appearance of Stiles will be in spirit, as the "Teen Wolf" trailer proved. But according to the actor, never say never. O'Brien does not know what the future holds in store, so maybe one day, Stiles will make a triumphant return.