Ron Howard Shares How He Feels About Thirteen Lives' Streaming Release - Exclusive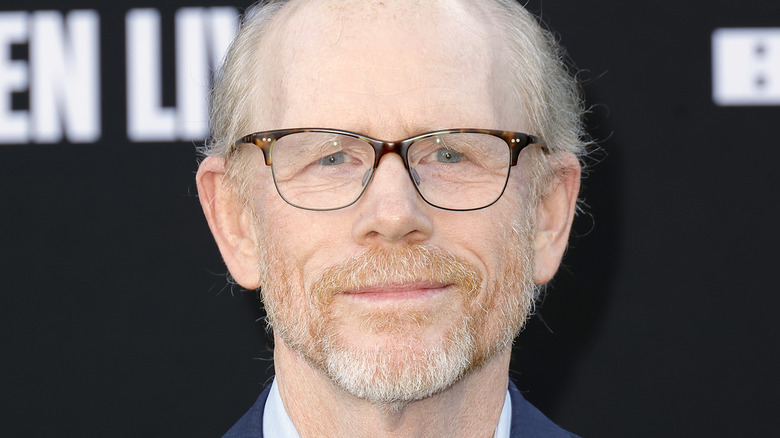 Frazer Harrison/Getty Images
"Thirteen Lives," the new film from director Ron Howard about the 2018 Tham Luang cave rescue in northern Thailand, was originally set to be released in theaters. MGM initially scheduled it for release on April 15, 2022, then pushed the release forward to November 18 due to record-breaking test screenings and heightened awards hopes (via Deadline). However, after the finalization of Amazon's acquisition of MGM, it was decided that the film would be released by Amazon Studios for streaming on Prime Video on August 5, following a brief, limited theatrical run starting July 29.
Looper got the chance to speak with Ron Howard about the film, and we asked him how he feels about this dramatic change from the initially intended theatrical rollout. It turns out the director has a lot of feelings about the decision to release "Thirteen Lives" as primarily a streaming film, but most of these feelings are positive — and in some ways, he even sees it as the best release strategy for this particular movie.
The upsides of a simultaneous global release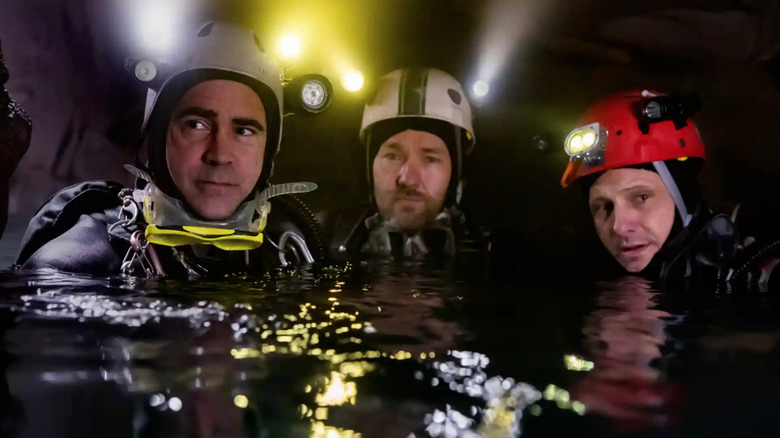 Amazon Studios
Ron Howard acknowledged that the COVID-19 pandemic and its effect on movie theaters always left him somewhat uncertain about how the film would eventually be released. "It's always been a very fluid thing throughout the process," he said. "I love big screen experiences, but when Amazon acquired MGM [and] saw the movie ... They had so much passion for it and belief in it as a worldwide experience. And they want to release it in 200 countries all at once. And I couldn't help but feel, well, this is interesting. Because this is really the way the world experienced the actual event."
"Thirteen Lives" was intended for the big screen, and Howard wants "as many people as possible to see it that way in that first week where we are out theatrically and in other subsequent special screenings that we'll have along the way." Even so, he loves "this idea that we're going to have this moment where the whole world can see our dramatization of this event that they may remember."
"Thirteen Lives" is now streaming on Prime Video.