Kevin Spacey Now Owes An Eye-Opening Amount Over His House Of Cards Firing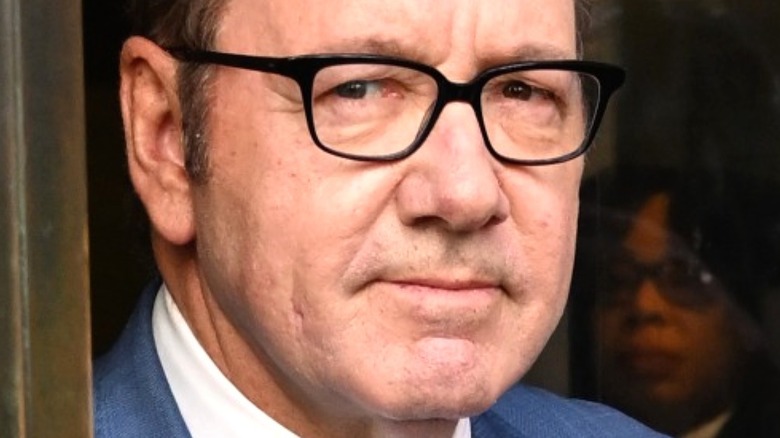 Jeff Spicer/Getty Images
When the long-overdue #MeToo movement took Hollywood by storm in 2017, one of the many famous actors who got caught up in the controversy was Kevin Spacey. In October of that same year, actor Anthony Rapp accused Spacey of a sexual misconduct incident that happened when Rapp was only 14. This opened the floodgates for others to come forward with their stories about Spacey, some of which are decades old.
MRC — the production company behind Netflix's popular "House of Cards" series — started an investigation after these allegations came to light and discovered evidence that many of the allegations were likely to be true. They immediately cut ties with Spacey based on the fact that he breached his contracts by failing to perform his contractually obligated duties professionally He also ended up being dismissed and replaced from Ridley Scott's "All the Money in the World" later that same year.
Firing the actor required massive rewrites at the last minute and shortened the final season of "House of Cards" by several episodes. MRC claimed that they suffered significant material damage because of this. After years of legal battles, a Los Angeles Superior Court judge confirmed earlier today that despite appeals filed by Spacey's attorneys, he will in fact have to pay the damages MRC is asking to be compensated for. And those damages aren't cheap.
Spacey now owes MRC $31 million total in damages and court fees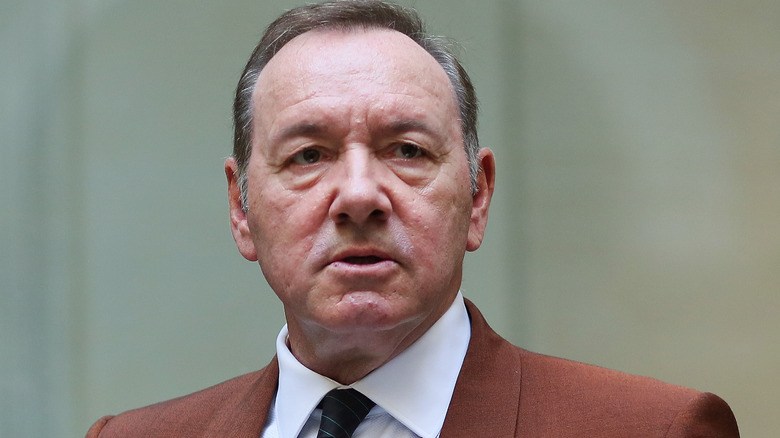 Ernesto Ruscio/Getty Images
Today's ruling involved Judge Mel Red Recana confirming a previous judgment from October of 2020. The previous judgment insisted that Kevin Spacey owed MRC more than $29 million in damages, as well as over $1 million in court and legal fees (via Deadline). Since then, Spacey's legal team has been fighting to get the award vacated (in a sense, thrown out) based on the fact that external evidence was used in determining the final dollar amount of damages owed to the production company. Judge Recana not only disagreed but harbored 14 pages worth of disagreement towards Spacey's legal team's arguments. "Even in a close case, the arbitrator's award must stand ... Here, [Spacey] fails to demonstrate that this is even a close case," he wrote in his final decision.
The Deadline article also mentions that throughout all of this, Spacey has continued to maintain his innocence. There are numerous court papers in which he denies he ever sexually assaulted anyone, but nonetheless lends deference to the court's final decision. And his career isn't over yet, despite all of the controversy and legal battles. Back in May, the New York Post reported on his upcoming starring role in "Peter Five Eight," a movie (with the eyebrow-raising tagline "The Guilty Always Pay the Price") about a charismatic real estate agent (Spacey) who is secretly a brutal serial killer. Although the Post piece was about the film releasing an official trailer, that video has since been removed and marked as private on YouTube.