Here's When You Can Expect HBO Max And Discovery+ To Combine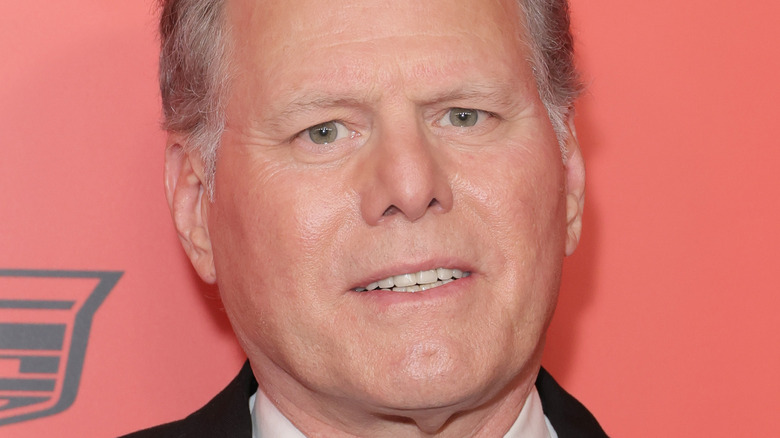 Michael Loccisano/Getty Images
WarnerMedia and Discovery Inc. officially merged on April 8, 2022 (via Variety) in a landmark deal worth billions upon billions of dollars. As a result, questions began to arise in terms of how the now-combined company would handle its asset pool, with many pondering what would become of their respective streaming services — HBO Max and Discovery+. Would one or both dissolve? Would they combine? Months went by with nothing but speculation and vague rumors floating around, but thankfully, at long last, we have a definitive answer to these burning questions.
On August 4, 2022, Warner Bros. Discovery held an investor call where the minds behind it revealed the fate of both HBO Max and Discovery+. The plan is for the two streamers to merge and relaunch as a single, unified service. As reported by Variety, this new platform remains unnamed for the time being, and price plans have yet to come to light. As of this writing, Warner Bros. Discovery is looking to iron out the details of both ad-supported and ad-free versions of the combined streaming service. Naturally, one has to wonder when the HBO Max-Discovery+ fusion will finally become a reality.
To not keep potential subscribers in suspense, Warner Bros. Discovery has revealed a roadmap that details when the two streamers will become one.
HBO Max and Discovery+ will fuse in the coming years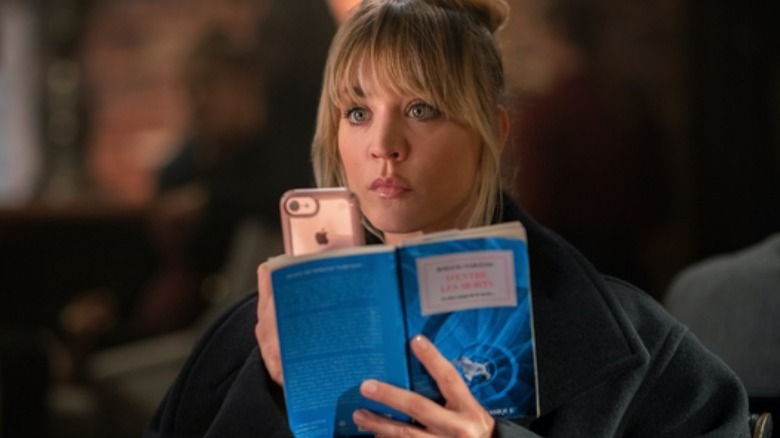 HBO Max
During the aforementioned August 4 investor call, Warner Bros. Discovery announced that the merger of HBO Max and Discovery+ will begin in the summer of 2023 in the United States. As far as the rest of the world goes, the fusion will spread to different areas over the next couple of years. The plan is for Latin America to get it next in the fall of that same year, followed by Europe to kick off 2024. By the end of that year, most other regions — including some that didn't previously have one or both — will have access to the combined service and its massive library of television shows and movies (via ComicBook.com).
While having access to such a huge catalog of content to enjoy does sound exciting on paper, time will tell if people will buy into it once it goes live. In the days leading up to this announcement, Warner Bros. Discovery lost a lot of good faith with their consumer base in a string of surprising moves. Not only have those in charge overseen the unexpected removal of already released HBO Max exclusive movies, but they've canceled some high-profile projects as well. Arguably the most talked-about shelved effort is the DC film "Batgirl," which wound up in the bin despite nearing completion.
It remains a mystery just how smoothly the HBO Max-Discovery+ merger goes, though at least we don't have to wait too long to see what Warner Bros. Discovery has in store for it.