Hulu Finally Confirms What We Suspected About Keanu Reeves In Scorsese's Devil In The White City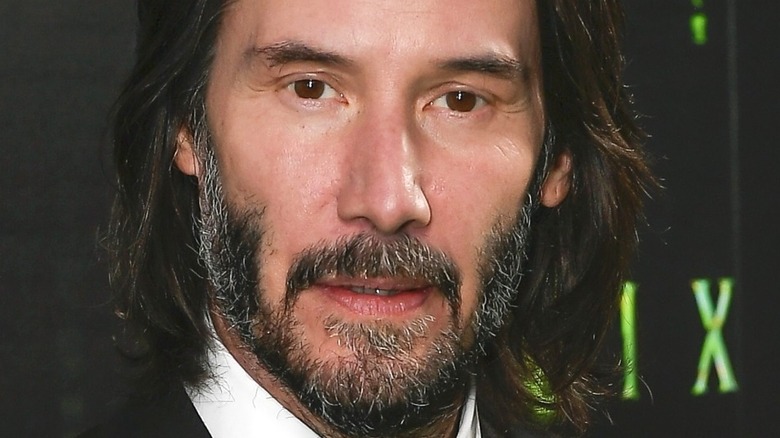 Steve Jennings/Getty
The powers behind Hulu's upcoming "The Devil in the White City" show are impressive enough to warrant a raised eyebrow. The show, which is based on Erik Larson's book about 19th century serial killer H. H. Holmes, has clawed its way into development under the watchful eyes of no less legendary people than Martin Scorsese and Leonardo DiCaprio, who are set to executive produce. 
To give you some idea about how long "The Devil in the White City" has lingered in limbo before getting its chance, Variety reported way back in 2010 that DiCaprio was attached to star as Holmes. The project has since changed from a movie to a TV show, and interestingly enough, the passage of time has brought yet another popular name in the mix. Said A-lister is none other than "The Matrix" and "John Wick" star Keanu Reeves ... and now, Hulu has finally confirmed what we suspected about Reeves' involvement in "Devil in the White City."
Keanu Reeves has officially joined the cast of The Devil in the White City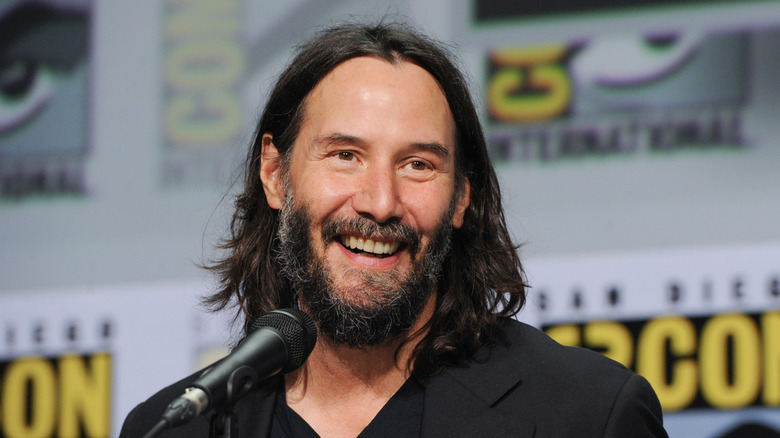 Albert L. Ortega/Getty Images
For a while now, there have been rumors that Keanu Reeves may join "The Devil in the White City" in an unspecified role. Now, fans of the star are no doubt delighted to find out that Reeves is indeed attached to the show — in a major part, no less (per The Hollywood Reporter). The actual nature of his role is still unclear, but it's worth noting that the show's IMDb page lists him as the most obvious choice: The book's primary non-H.H. Holmes main character, 1893 World Fair architect Daniel H. Burnham.  
"The Devil in the White City" explores Burnham and Holmes, and the way the former's World Fair designs allowed the latter to prey on hapless visitors. It remains to be seen how the show goes about this and how Reeves' role will shape up, but an actor of his status should bring plenty of prestige to this once-struggling project.