Netflix Cancels Louis C.K. Stand-Up Special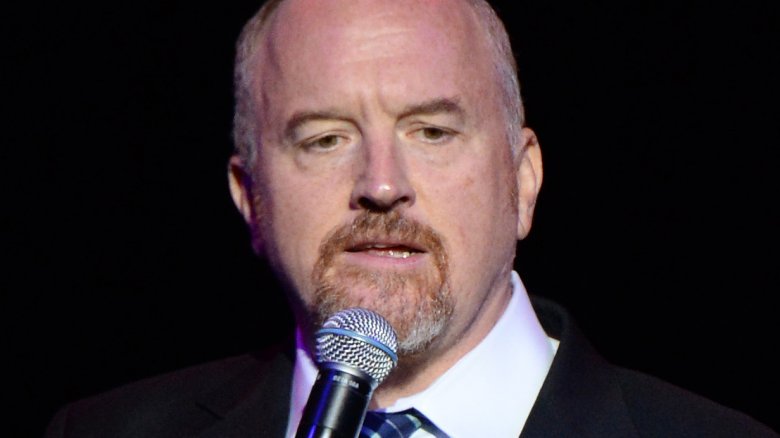 Getty Images
Netflix has determined how it will respond to the allegations of sexual misconduct against comedian Louis C.K., who has several stand-up specials on the streaming service.
According to Entertainment Weekly, Netflix canceled a previously announced special, while C.K.'s previous titles 2017, Hilarious, Live at the Comedy Store, Live at the Beacon Theater, and Chewed Up will still be available. 
"The allegations made by several women in The New York Times about Louis C.K.'s behavior are disturbing," said a Netflix spokesperson. "Louis' unprofessional and inappropriate behavior with female colleagues has led us to decide not to produce a second stand up special, as had been planned."
The New York Times released the bombshell exposé yesterday (Nov. 9), in which five women alleged sexual harassment by the Emmy-winning stand-up comedian. Two said that C.K. masturbated in front of them in 2002 and three others spoke of similar instances.
The move comes just as HBO announced it will remove all of C.K.s work from its On Demand service and after film distributor The Orchard said it will not release C.K.'s film I Love You, Daddy, which was slated for limited release on Nov. 17.
According to Forbes, Louis C.K. is one of the world's highest-paid comedians, earning $52 million during the past year. More than half of that is from the Netflix deal.