The Law & Order: SVU Partnership Fans Miss The Most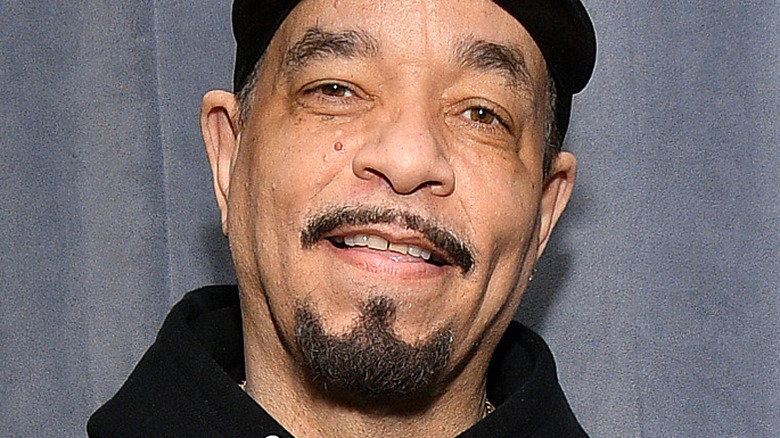 Dia Dipasupil/Getty Images
With over 500 episodes under its belt, "Law & Order: SVU" has learned how to keep things interesting. Of course, central to that goal is the dynamic variety of investigations and criminals that the series has explored over the years. "Law & Order" creator Dick Wolf also understands that "SVU" wouldn't have maintained its devoted viewership without a regularly refreshed cast of detectives and legal minds. The topic of which assistant district attorney "SVU" fans wish would come back is enough to spur spirited debate.
If there's any aspect of "Law & Order: SVU" that fans are most passionate about, it is the series' storied collection of detective partnerships, the chemistry (or lack thereof) of which can be reminiscent of lifelong friends and divorcees. When veteran Olivia Benson (Mariska Hargitay) teamed up with rookie Nick Amaro (Danny Pino), she often had to keep his temper in check. Meanwhile, Amanda Rollins (Kelli Giddish) and Dominick Carisi's (Peter Scanavino) partnership eventually took on a romantic tone.
Since premiering in 1999, "SVU" has seen its fair share of partnerships. However, there is one that stands above the rest.
SVU fans miss the Fin and Munch partnership
If ever a show was in dire need of levity, it was "Law & Order: SVU." With its focus on New York City's most heinous and sensitive crimes, the police procedural features untold amounts of violence. Luckily, "SVU" has been spiked with humor since the beginning, thanks in large part to the repartee between longtime partners Odafin Tutuola (Ice-T) and John Munch (Richard Belzer).
In an "SVU" subreddit, fans list the now-defunct partnership as one of the things they miss most about the series' early seasons. "Seeing Munch & Fin's playful banter was always great to watch," wrote u/The27thClementine. Indeed, in their time as partners, the no-nonsense Fin was a welcome foil to the conspiratorial Munch.
Elsewhere in the subreddit, u/jdpm1991 posted some fighting words: "I love Munch and Fin's bromance more than Benson and Stabler's partnership." Belzer left "SVU" in 2013, and unfortunately for Fin and Munch fans, a reunion between the duo seems unlikely. In that regard, the Benson and Stabler (Christopher Meloni) stans seem to have won out, with the two reuniting — a television event that earned them the cover of People Magazine.
"In television, when somebody leaves, obviously there's a grieving period," Hargitay told People about Stabler's exit — though she just as easily could have been discussing Munch or any other former "SVU" detective. "But the fans never moved on, and I think that is just so incredibly beautiful and so incredibly powerful."