Arrowverse Crossover To Introduce Citizen Cold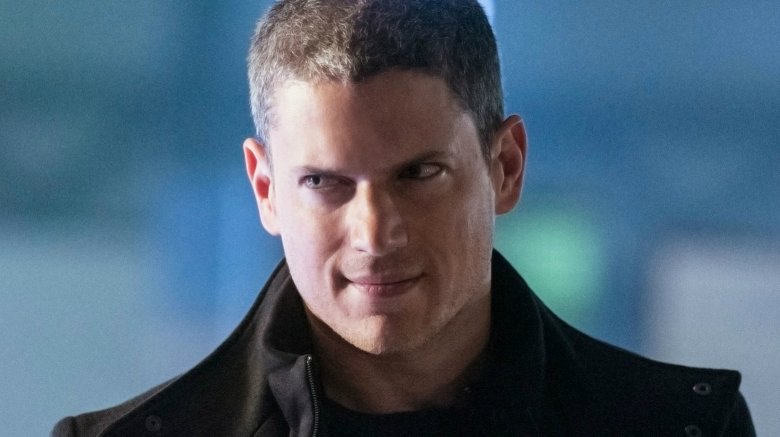 CW
Although Wentworth Miller will leave the CW's Arrowverse later this year, he'll play a new superhero before he goes.
The CW released an official synopsis for the four-show crossover "Crisis on Earth-X," and it reveals that Miller will introduce Citizen Cold, the doppelgänger of Miller's Captain Cold.
"Barry and Iris's wedding brings the gang together, but things go awry when villains from Earth-X attack the ceremony. All of the superheroes band together with help from their super friends like Citizen Cold, The Ray, Felicity Smoak, Iris West and Alex Danvers to take on their most formidable villains yet. Earth's mightiest heroes–Green Arrow, Supergirl, The Flash and White Canary–lead their teams into battle to save the world."
DC Comics introduced Citizen Cold in the timeline-altering Flashpoint, created when The Flash traveled back in time to prevent the murder of his mother. As of now, it's not exactly clear where Citizen Cold will come from in the Arrowverse. However, the crossover event will see all of the heroes go up against evil versions of themselves from Earth-X, so it's entirely possible that's where Citizen Cold resides.
Miller first played Captain Cold on The Flash in 2014, then moved onto Legends of Tomorrow. Earlier this week, he confirmed on Instagram that his time with the Arrowverse would come to an end in December as he wrapped shooting on his final episodes.
"Crisis on Earth-X" will air Nov. 27 and 28 on The CW.