Actors in the most 0 percent Rotten Tomatoes movies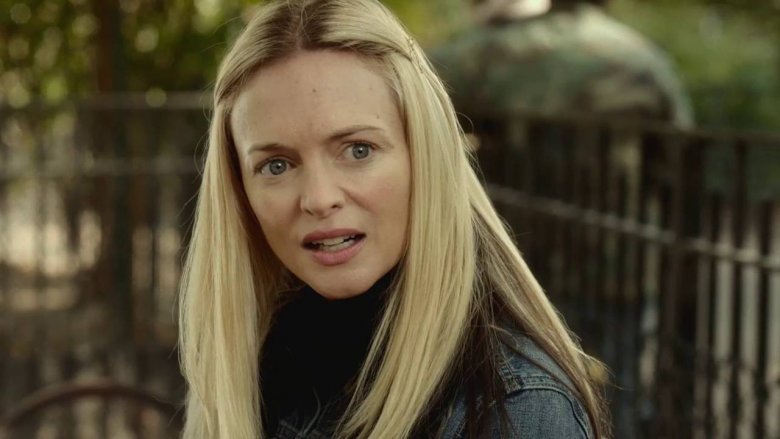 Rotten Tomatoes has attracted controversy in Hollywood because of the way it reduces movie reviews to numbers, then calculates those numbers to create a percentage that's meant to tell the reader how good or bad a movie is. Some critics and filmmakers dislike the reductiveness of this method, feeling that it lacks nuance. That may be true, but it's still a useful tool to grade how movies were received by the critical community and the public. With that perspective in mind, we've assembled a list of movie stars who have appeared in a surprisingly high number of movies that received a 0 percent score.
These aren't necessarily bad actors. In fact, most of them are quite talented—their careers have just led them down strange and occasionally unfortunate paths. But it's still interesting to look at who has the most terrible movies under their belts—some of these stars will surprise you, while others…won't.