Whatever Happened To Jeska Shoe Company After Shark Tank?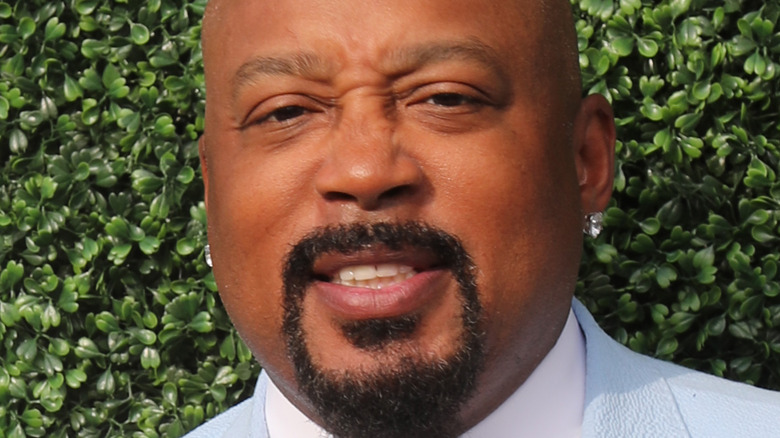 Leonard Zhukovsky/Shutterstock
"Shark Tank" claims to be a show that provides entrepreneurs with opportunities that can make or break their growing businesses, by setting them up with celebrity investors. But "Shark Tank" is a reality show, which means it's always fair to question just how "real" the show is.
A quick glance at the numbers shows that the stakes on "Shark Tank" aren't quite as high as they appear to be. The vast majority of companies that appear on "Shark Tank" do quite well after their appearance, whether they make a deal with a shark or not. According to data compiled by Failory in 2021, for businesses that appeared on the show from Season 5 to Season 9, (2013-2018) only 6% had gone out of businesses, and only 20% weren't making a profit. In other words, 94% of businesses that go on "Shark Tank" have continued to operate afterwards.
What about Jeska Shoe Company? Jessica Haynes appeared on "Shark Tank" in 2012 to pitch her company, which offered shoes with modular heels that can be swapped out to make them into stilettos, wedges, and more. She sought $70,000 in exchange for 30% equity–which is on the smaller end of the average "Shark Tank" deal. She ended up making a deal with Fubu founder Daymond John, who paid $70,000 for a 70% equity stake (via Shark Tank Blog).
So, how is Jeska Shoe Company faring in 2022?
Jeska Shoe Company couldn't compete in a competitive shoe industry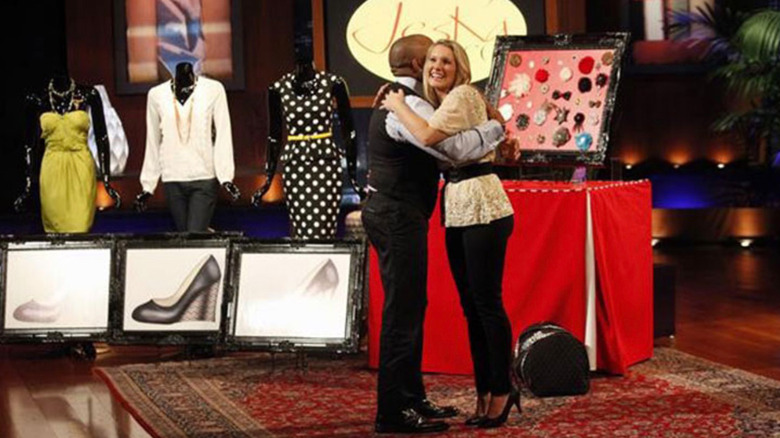 ABC
Sadly, Jeska Shoe Company is no more.
It's worth noting that Jeska Shoe Company was one of the rare startups to appear on "Shark Tank." Before appearing on the show in Season 4, Jeska Shoe Company hadn't yet done any sales, so its viability was unproven.
As reported by The Gazette-Review, Haynes went on Facebook in October 2014 to announce that she was shutting down her company before it had gone to market. Her only other post on the Jeska Shoe Company Facebook page came in 2018, when she noted that another interchangeable shoe company, Onesole, appeared on the show.
What happened to Jessica Haynes after Jeska Shoe Company?
Currently, Jessica Haynes works as a Program Eligibility Specialist Supervisor at the Arkansas Department of Human Services, so it appears her entrepreneurship is on hold.
In a typical "Shark Tank" season, producers only air about half of the overall pitches that are filmed. In Season 10, for example, the sharks heard 158 pitches, but only 88 were aired (via USA Today). Why was Jeska Shoe Company chosen? During Hayes' pitch, Daymond John said that she reminded him of himself when he was starting out — specifically, her story about how her grandparents gave her an initial startup investment reminded him of the time when his mother did the same for him.
Again, "Shark Tank" is entertainment first and foremost. The Jeska Shoe Company might not have been the most financially viable pitch, but the personal connection certainly helped get it on the air.