Whatever Happened To The First 48's Season 10 Episode 6 Murder Suspect?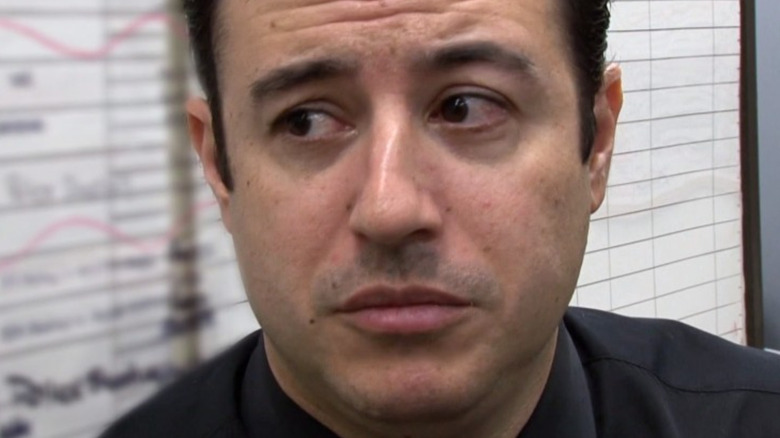 A&E
Fans of "The First 48" love watching justice being done, but there are always times cases go unsolved or take time to be resolved. The show's commitment to reality is a big reason why so many people tune in week after week to watch it. Such was the case with Season 10, Episode 6 ("One of Ours") when a retired Miami police captain is murdered. Captain Robert Yee was working security at the Hurricane Cove Marina when he was found shot to death in the parking lot. With the murder of one of their own, the pressure was on for the detectives to find a suspect, with Lieutenant John Buhrmaster telling them, "I can't express to you guys how serious this is, and I can't express to you how important this is, to solve this case. Folks, this is one of ours. I mean it. This is one of our family."
The detectives think they have a lead when a marina worker comes forward, telling them that there had been a raid by federal agents done on the marina a year ago, and there were rumors that Yee tipped them off. So the detectives plan their own raid of the marina to see if any illegal activity turns up that might lead them to a suspect.
After a witness finally comes forward and helps make a composite sketch of the shooter, they pass it around the community. Unfortunately, nothing turns up from the sketch, and they still haven't been able to find the car that was at the scene. Luckily, the juice bottle that was found at the scene finally comes back with a DNA match for a Rafael Toirac-Aguilera — who lives in New Jersey. So what exactly happened with this case?
Rafael Toirac-Aguilera was eventually convicted of Yee's murder and sentenced to life in prison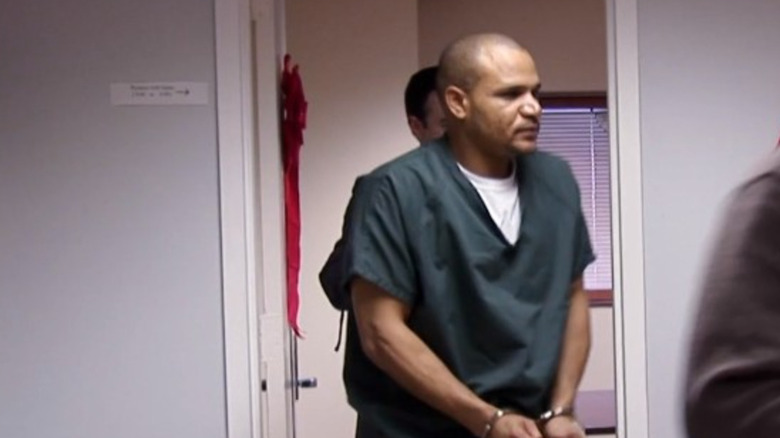 A&E
In July of 2009 Rafael Toirac-Aguilera was extradited to Miami-Dade County from New Jersey, and indicted by a grand jury for first-degree murder (via NJ.com). After several years of delays, he was found guilty of the first-degree murder of Police Captain Robert Yee in March 2016. In April 2016 he was sentenced to life in prison with no possibility of parole. "Justice has been done and we're at peace, a little bit at peace right now but it's very emotional, still very raw," widow Maricel Yee said at the sentencing (via NBC Miami).
Even though Toirac-Aguilera's DNA was found on the orange juice bottle at the scene of the crime, he was not willing to admit to the murder or being in Miami when it happened. If he hadn't been arrested and jailed already on a robbery charge and for assaulting his girlfriend, it's unlikely that detectives would've had proof that he was in Miami. His ex-girlfriend's testimony was key, with her telling police the two had driven from New Jersey to Miami to visit some friends in July 2009 and that Toirac-Aguilera's whereabouts couldn't be accounted for a good chunk of the day of Yee's murder. But when detectives flew to New Jersey to confront him, he consistently denied everything his girlfriend told them and claimed to have no idea how his DNA was found in Florida.
Luckily, the evidence was enough to convict Toirac-Aguilera and bring closure to Yee's family and fellow officers, with Miami Police Chief Rodolfo Llanes saying "We judged him in man's law, but he's still got another judgment day coming to him and I really hope there's a special place in hell for him."