Vicious movie punches that weren't fake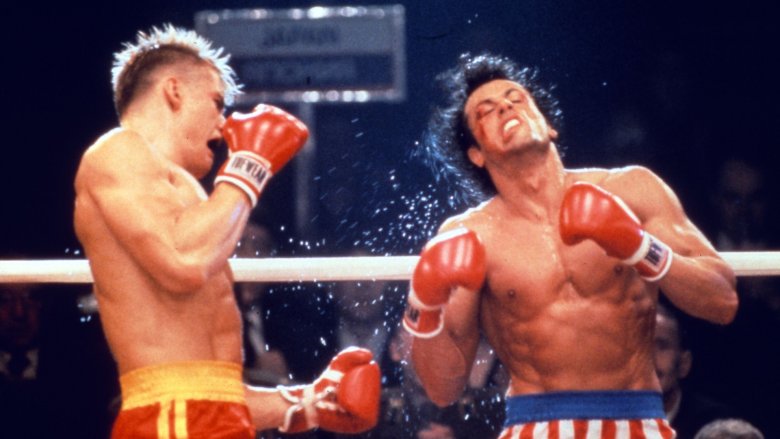 When a movie or television show's script calls for characters to engage in fisticuffs, there are a wide variety of tricks that filmmakers can use to make the punches appear to be as authentic as possible onscreen. Time-honored shot blocking techniques can make a fight look devastatingly realistic while ensuring that nobody on the set actually gets hurt—because after all, it simply wouldn't do for Brad Pitt's million-dollar face to get rearranged just for the sake of one shot.
Or would it? It turns out there are plenty of times when all that movie magic has gone right out the window—along with safety and common sense—and your favorite actors have ended up actually beating the tar out of each other for your entertainment. Wondering how they pulled off your favorite fight scenes without anyone really taking a wallop? Maybe they didn't. Here's a look at some truly vicious movie punches that weren't fake.