Small details in Thor: Ragnarok only true fans understood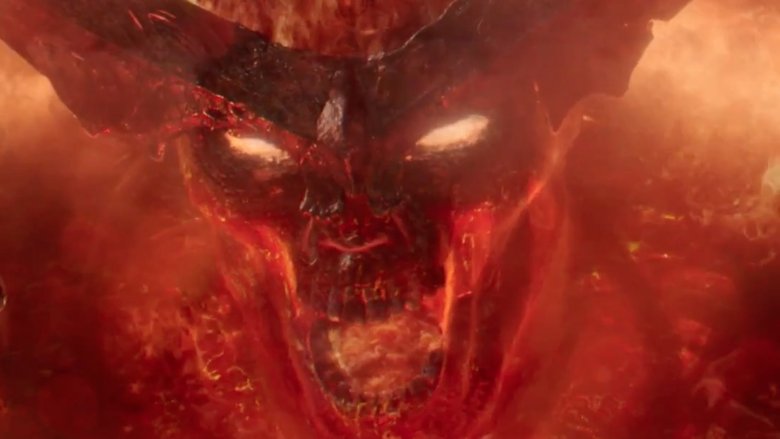 You don't have to read comics to love Thor: Ragnarok, because director Taika Waititi and crew have made such a genuinely fun movie, but for longtime Marvel Comics fans, it's somehow even more special. While Ragnarok tells a great story that stands on its own, it's also chock full of references to Marvel lore—the movies as well as the comics. And even better, none of them feel cheap.
Knowing the sources of the various references and jokes adds further color to the story and characters of the movie. With that in mind, here are some of the references in Thor: Ragnarok that you might have missed.