Why Joseph Gordon-Levitt Almost Turned Down His 10 Things I Hate About You Role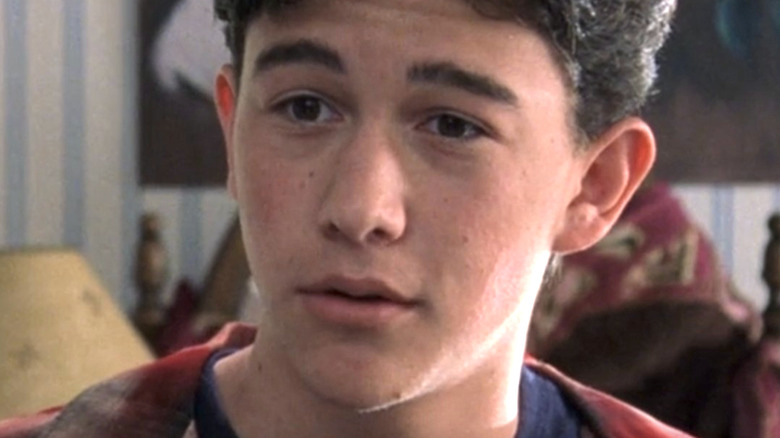 Buena Vista Pictures
There aren't many teen romantic comedies from the 1990s as beloved as "10 Things I Hate About You." Directed by Gil Junger and written by Karen McCullah Lutz and Kirsten Smith, the film is a loose adaptation of William Shakespeare's "The Taming of the Shrew" and it boasts an impressive cast of performers, most of whom have become fairly well-known in the years since the film's debut. Now, over 20 years after its original release, the teen rom-com is still regarded positively by both critics and casual viewers alike (via Rotten Tomatoes).
For her part, Julia Stiles was desperate to land the role of Kat in the film. Her enthusiasm for "10 Things I Hate About You" was not shared by all of her cast mates though. As a matter of fact, Joseph Gordon-Levitt, in particular, was extremely hesitant to audition for the role of Cameron James in the film. That may come as a surprise to fans of "10 Things I Hate About You," especially considering that his turn in the film is now remembered as one of his most iconic screen performances.
However, in an interview from a few years ago, Gordon-Levitt actually opened up about why he wasn't initially interested in starring in "10 Things I Hate About You."
Joseph Gordon-Levitt didn't want to star in a teen comedy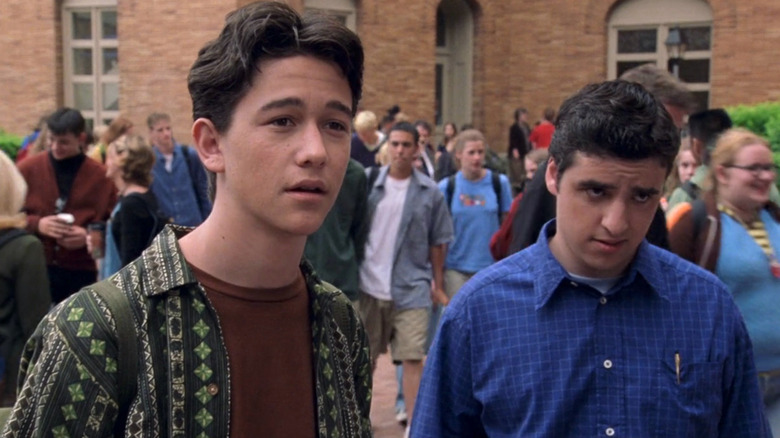 Buena Vista Pictures
In 2020, Joseph Gordon-Levitt sat down with Vanity Fair to discuss his screen career. The conversation inevitably led to him talking about "10 Things I Hate About You," and Gordon-Levitt took the opportunity to share what his initial reaction was to the film's script, saying, "I'll be honest, I was not sold on doing '10 Things I Hate About You 'when I first read the script. I was like, 'I don't wanna do one of these high school romantic comedies. I want to do serious movies.' That's all I wanted to do when I was that age."
Eventually, Gordon-Levitt was persuaded by his representatives and loved ones into auditioning for the film. While he originally wanted to play Michael as well, a role that was later filled by David Krumholtz, Gordon-Levitt was ultimately offered the part of Cameron Jones. Fortunately, based on his more recent comments about the film, it sounds like Gordon-Levitt is happy that he ended up starring in it, too.
During a 2022 appearance on "The Jess Cagle Show," Gordon-Levitt even shared his thoughts on why he believes "10 Things I Hate About You" works as well as it does. "I think a big part of why audiences really like it so much is because we really were all having a great time. All of us. We all made friends. We all hung out every night," Gordon-Levitt recalled. "I think a lot of that friendship and chemistry that you see on-screen [in the film], it comes off like that because it was pretty real."
Odds are, fans of "10 Things I Hate About You" will likely agree with Gordon-Levitt's assessment of the film and, in specific, the chemistry between its charismatic stars.