Jessica Chastain Wants To Be In It: Chapter Two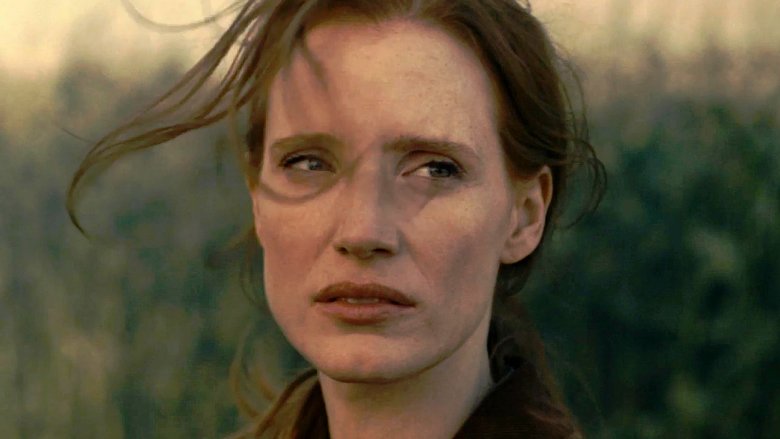 Paramount
All that wishful thinking about Jessica Chastain in the upcoming sequel to It might not be that unrealistic.
It: Chapter Two will pick up the story decades after the first movie, and it'll focus on grown-up versions of the characters in the Losers' Club. Sophia Lillis, who plays the young version of Beverly Marsh, told Entertainment Weekly that Chastain would be her dream actress for the character. And Chastain recently told ScreenRant that she's interested, almost entirely due to her relationships with director Andy Muschietti and producer Barbara Muschietti.
"Well, I love Andy and Barbara," Chastain said. "I worked with them on Andy's directorial debut, you know, his film Mama. And, you know, Barbara is one of my best friends, so... we'll see."
When pressed a little bit, Chastain explained further. "Of course I want to work [with them]. They're my friends," she said. "They're like my family. Anything that they're doing, I want to be a part of. So I hope we can make it happen."
As of now, there are no other actors attached to play the adults in It: Chapter Two, but bringing Chastain aboard would definitely make the project more attractive to other A-listers. Not that there isn't reason enough already: It is now the highest-grossing horror movie of all time.