Justice League Clips Reveal First Meetings And Steppenwolf Battle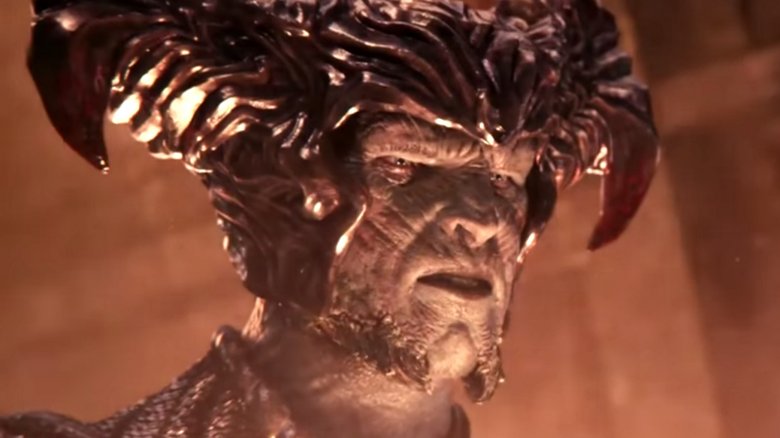 One of the most underrated aspects of being a superhero is networking.
In a batch of extended clips from Justice League, we get a better look at how some of the members came to know each other. Although we've already seen some of the scenes in previous trailers, these new clips reveal how Batman (Ben Affleck) brings Aquaman (Jason Momoa) into the fight and how the Flash (Ezra Miller) and Cyborg (Ray Fisher) enter the mix. Although we skip Cyborg's origin story here, it's Wonder Woman (Gal Gadot) who recruits him.
In the final clip, we see the team working together and also get a long look at the villainous Steppenwolf (Ciaran Hinds from Game of Thrones in a motion-capture performance). 
Zack Snyder's Justice League hits theaters on Nov. 17.