The Better Call Saul Season 6 Plot Twist That Shocked Tony Dalton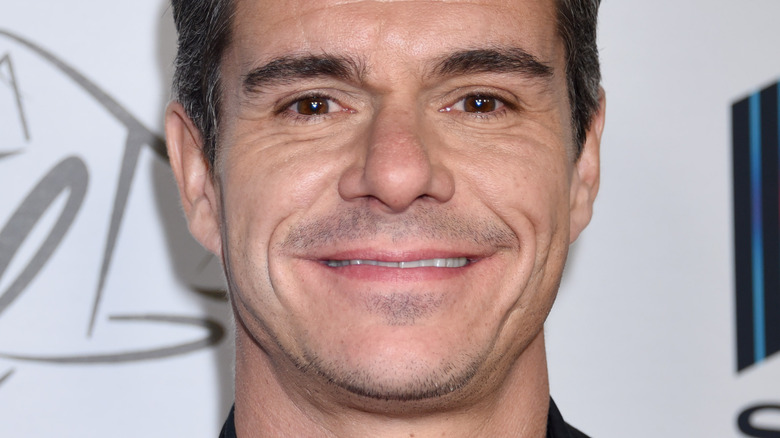 Ga Fullner/Shutterstock
"Better Call Saul" is absolutely going for it with its audacious final season. The "Breaking Bad" spin-off has already shocked audiences with three key character deaths in the form of Nacho Varga (Michael Mando), Howard Hamlin (Patrick Fabian), and Lalo Salamanca (Tony Dalton). Meanwhile, the seeming exit of another central character, Kim Wexler (Rhea Seehorn), has had a major impact on the series' final episodes as well.
Even more surprising, just as "Better Call Saul" seemingly reaches the "Breaking Bad" timeline with its leap forward in chronology, the series pivots instead to the future storyline where Jimmy McGill/Saul Goodman (Bob Odenkirk) has adopted yet another false identity in the form of Gene Takovic. Now, as the series ratchets toward its endgame, it truly feels like anything can happen.
Amazingly, even the cast of the show has been floored by some of these developments. Since showrunners Peter Gould and Vince Gilligan remain secretive about plot details even with those closest to them, the stars of "Better Call Saul" sometimes don't even know what's going to happen until they read it on the pages of the script.
Tony Dalton couldn't believe Lalo killed Howard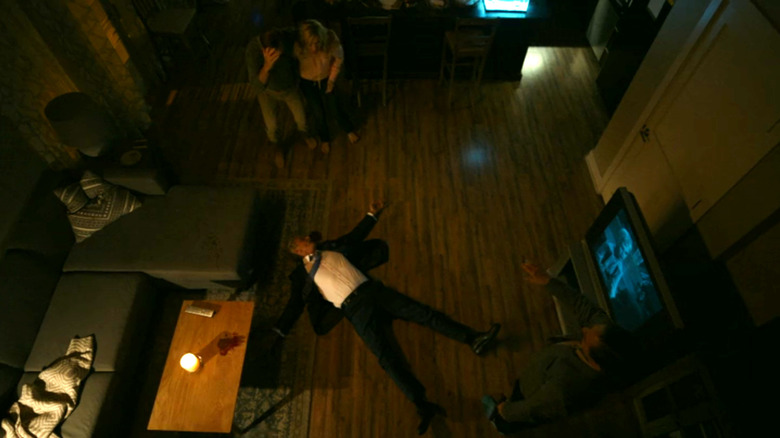 AMC
Take Tony Dalton, for example. The actor behind charismatic villain Lalo Salamanca sat down with Variety recently to discuss the shocking developments of Season 6. During the interview, Dalton explained how he felt when he first learned where things were going. Apparently, Peter Gould and Vince Gilligan had telegraphed to Dalton that something big was coming, but the actor kept looking for the moment in question as the scripts came his way.
"And so I always kept reading the episodes going, well, which one is it that they were talking about?" Dalton said. "And then when I kill Howard, I go, oh, this is it! I can picture those guys in the writers room ending up with Lalo and Howard in the same place and saying, 'Let's just shoot him in the head!'"
As Gould and Gilligan have said themselves, Howard could have actually made it to the end of the series (via Entertainment Weekly). With that in mind, it's certainly understandable that this must have come as quite a shock to Dalton. "When I read it, I just started jumping up and down," Dalton recalled. "For me to show up and just shoot Howard in the head was like, what the hell? These guys are crazy, man."