Warner Bros. And Tolkien Estate Settle Huge Lord Of The Rings Lawsuit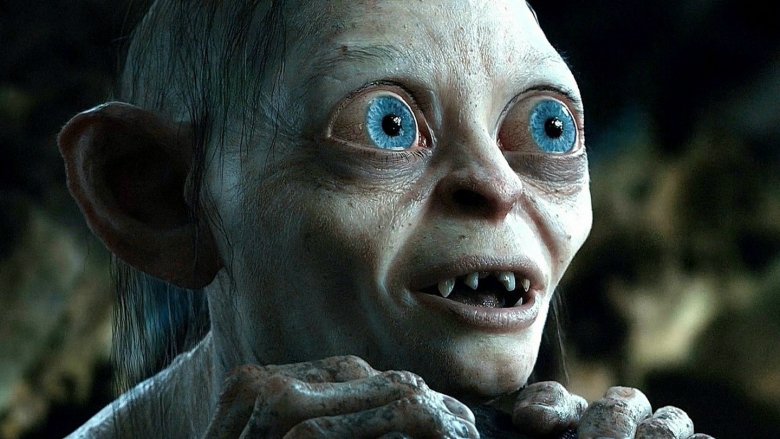 New Line Cinema
After a long legal battle, neither Warner Bros. nor the estate of author J.R.R. Tolkien will be awarded anything from the court.
According to Variety, both the studio and the estate of the author of The Lord of the Rings and The Hobbit have reached a settlement in a rights dispute that's been going on since 2012. 
The conflict arose when the Tolkien estate and publisher HarperCollins alleged that Warner Bros. never had the rights to license characters from the hit movies in online slot machines and other games. Warner Bros. countersued, claiming that the estate cost the studio "millions of dollars in license fees" from merchandising when the lawsuit was brought up.
Terms of the settlement weren't disclosed, but a legal filing said the parties had resolved the issue "amicably" and that neither side is entitled to recover fees or costs. A spokesperson for Warner Bros. told Variety that "the parties are pleased that they have amicably resolved this matter and look forward to working together in the future."
It's not the first time the profits from the Oscar-winning films have caused a legal battle behind the scenes. In 2009, the Tolkien estate and Warner Bros. division New Line reached a settlement after the estate claimed the studio had been deprived of millions of dollars. Director Peter Jackson also sued New Lines over profits he claimed from the first film, but that case was settled in 2007.
Now that the latest legal fight has been put to rest, take a look at some false facts about The Lord of the Rings you've always believed.