Westworld To Resume Production After Cast Member Injury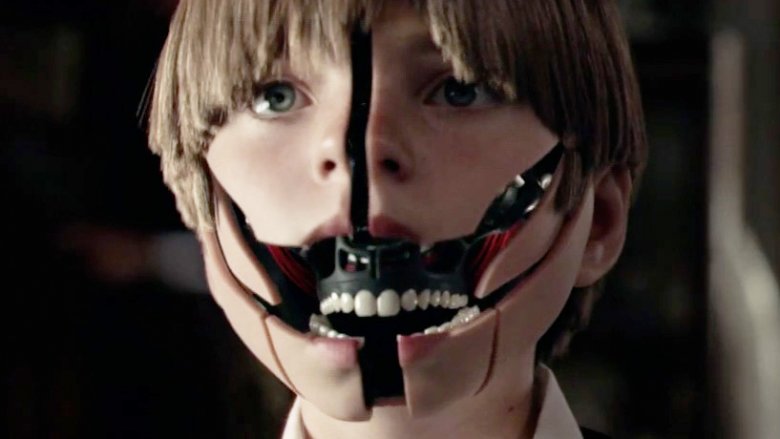 HBO
Production on HBO's sci-fi western thriller series Westworld was shut down earlier this week following news that a cast member, who has been identified as Zahn McClarnon, suffered a reportedly "serious" injured in an off-set accident. Now, HBO has confirmed that the series will resume filming as normal next week. 
"Actor Zahn McClarnon was hospitalized Wednesday night after sustaining an injury at home," HBO said in the statement released on Friday (via Deadline). "He is on the mend and looking forward to getting back to work. Westworld will resume filming on both units next week."
When it was first announced that Westworld's production was suspended, it was not known which actor had been injured. HBO initially stated that "due to a medical emergency involving a performer in a recurring role on season 2 of Westworld, filming on one of the two units has been temporarily suspended," and that "out of respect for the performer's privacy, we have no additional details to share." The premium cabler added that "everyone at Westworld sincerely hopes for a quick recovery," which McClarnon seems to be working toward based on this new information.
McClarnon, who has a not-yet-specified recurring role on the second season of Westworld, also stars as Toshaway in AMC's The Son and as Officer Mathias in Netflix's Longmire, which will air its final season on November 17. He has additional television credits in FX's Fargo, in which he played Hanzee Dent, and the SundanceTV show The Red Road. Viewers may also recognize McClarnon for his one-off role on NBC's Timeless. 
Westworld is slated to return for its second season sometime in 2018. It remains to be seen whether this temporary production halt will in any way impact that release date. We'll update you as we learn more.