Westworld Production Suspended After Cast Member Is Injured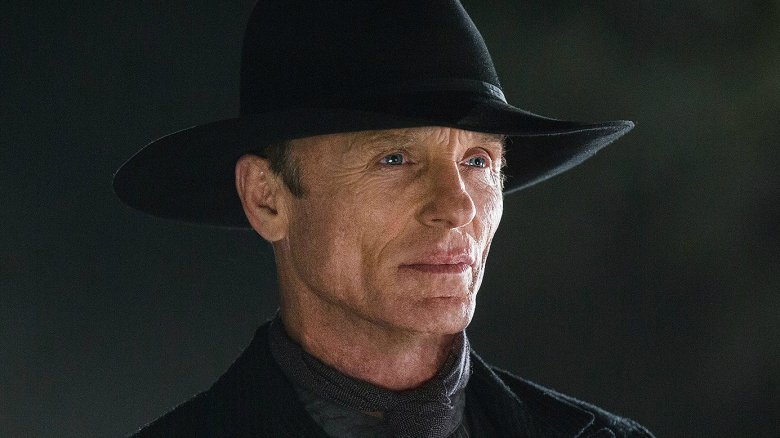 HBO
Filming for the second season of Westworld is on hold after an unnamed actor suffered an off-set injury.
According to TMZ, it was a male actor with a recurring role on the show, and he reportedly fell and hit his head at home. The injury is believed to be "serious."
HBO released a statement (via Deadline): "Due to a medical emergency involving a performer in a recurring role on season 2 of Westworld, filming on one of the two units has been temporarily suspended. The cast member was not on set when this occurred, and out of respect for the performer's privacy, we have no additional details to share, other than that everyone at Westworld sincerely hopes for a quick recovery."
It's not clear which male actor was hurt, and HBO hasn't officially announced the cast for season 2. Ed Harris confirmed he'll be "involved" with the upcoming season and we know Louis Herthum, who played Peter Abernathy, will be a regular. The show also added Sleepy Hollow star Neil Jackson, The Wolverine actor Hiroyuki Sanada and American Gods cast member Jonathan Tucker.
Westworld is expected to return for season 2 sometime next year, and there's no word if this delay will affect that. We'll let you know as more details emerge.