The Last Show Tony Dow Was On Before He Died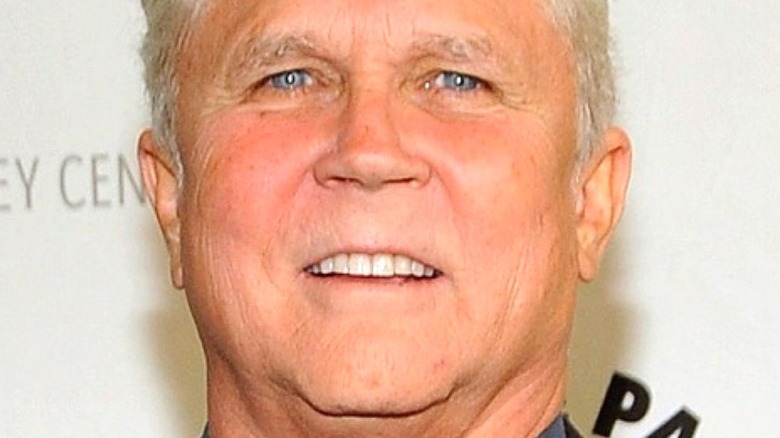 John M. Heller/Getty
Update 7/27: According to an updated post on Tony Dow's official Facebook page, the actor died early in the morning on July 27, 2022.
Update: According to response from Tony Dow's family, the actor remains alive as of this writing. He has been moved to hospice care. The erroneous reporting carried by multiple media outlets derived from a since-deleted Facebook from Dow's management reporting his death.
Tony Dow, the actor who rose to fame as a beloved cast member of "Leave It to Beaver," has passed away at the age of 77, according to a statement published on his Facebook page. The news comes after his wife, Lauren Shulkind, announced the heartbreaking news that his cancer had returned back in May (per The Sun).
While "Leave It to Beaver" was the series that turned the performer into a household name, Dow had a long and successful career, both in front of and behind the camera. As a veteran of the small screen, he made appearances on several hit shows, including "Knight Rider," "Murder, She Wrote," and "The Love Boat." As a director, he oversaw episodes of "Star Trek: Deep Space 9," "Babylon 5," "Harry and the Hendersons," and many other projects.
Per IMDb, Dow's acting and directing career wound down in the early 2000s. However, he did come out of retirement in 2015 to star in two episodes of a revived anthology series that embraced all things spooky and suspenseful.
Tony Dow appeared on two episodes of Suspense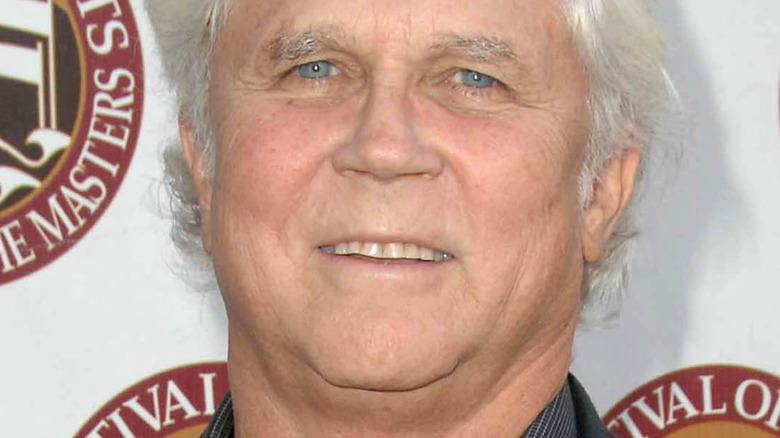 s_bukley/Shutterstock
"Suspense" rose to prominence as an anthology TV show that aired on CBS from 1949 until 1954. The series was made up of thriller, sci-fi, horror, and fantasy episodes, many of which were adapted from works of literature. Prior to becoming a TV show, however, "Suspense" was a long-running audio drama that premiered during the golden age of radio. The show was then revived in its original audio format back in 2014, and Tony Dow lent his voice talents to two episodes (per IMDb).
The first episode, "The Dead Man," was adapted from the Fritz Leiber, Jr. short story of the same name and chronicles a strange experiment involving hypnosis. Dow played a character by the name of Max Redford, who was behind the bizarre experiment in question. 
The actor returned to "Suspense" for the episode entitled "The Peacemakers," which also involved an experiment gone awry. In this one, he played a character by the name of Fitzhugh, who found himself at the center of a time travel plot that was conceived to thwart an alien invasion.