Where's The Cast Of The Leave It To Beaver Movie Now?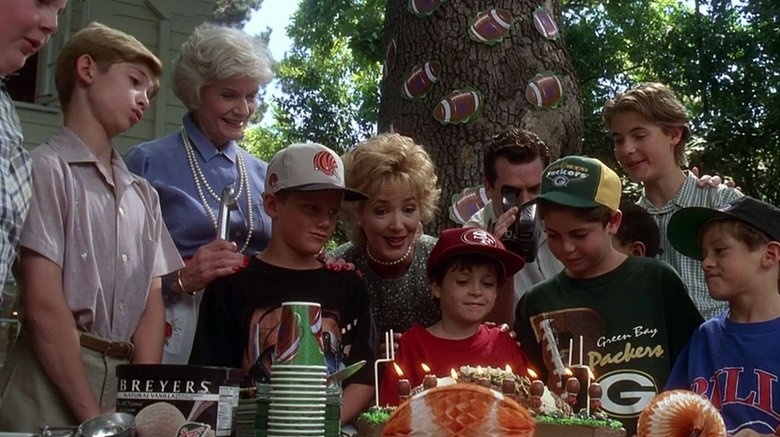 When the movie version of the classic TV series Leave It To Beaver hit theaters in 1997, it wasn't what you'd call a box office smash, but over the years it's developed a substantial following. What have the cast of the film been doing since it first hit theaters nearly 20 years ago? We found out.
Cameron Finley (Theodore "Beaver" Cleaver)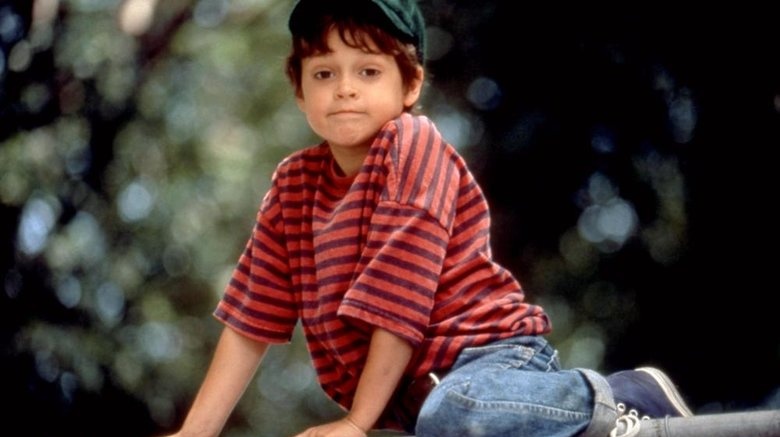 You might not have known him before Leave It to Beaver, but Cameron Finley started acting at age 3, so he'd already been a working thespian for more than half a decade before taking on the role of the Beaver. Finley earned acclaim for his subsequent work in Hope Floats as well as on Baywatch and in the TV movies One True Love and Perfect Game. After 2000, Finley effectively retired from acting, choosing instead to focus on his studies. It proved to be a wise decision: he graduated in 2010 from UC San Diego with a degree in molecular biology.
Erik von Detten (Wally Cleaver)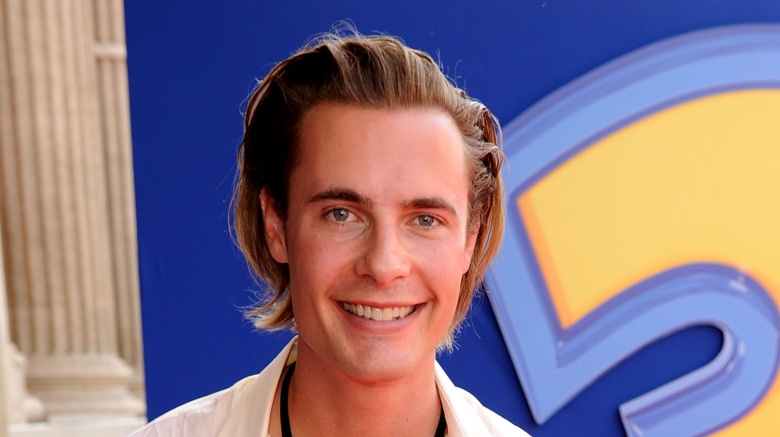 Getty Images
Erik von Detten was an established teen idol by the time he played Wally Cleaver, having done 55 episodes of Days of Our Lives, and had worked as a voice actor, playing Sid Phillips in Pixar's Toy Story. After Leave It to Beaver, he found additional success in film (The Princess Diaries), on TV (Odd Man Out, Dinotopia, Complete Savages), and in animated productions including Tarzan and Recess. Although von Detten hasn't had a new credit on IMDb since 2010, when he briefly reprised his role as the all-grown-up Sid Phillips in Toy Story 3, the website Hello Giggles took it upon themselves earlier this year to try and track him down: it would appear from their efforts that he's now a broker for Rosland Capital.
Christopher McDonald (Ward Cleaver)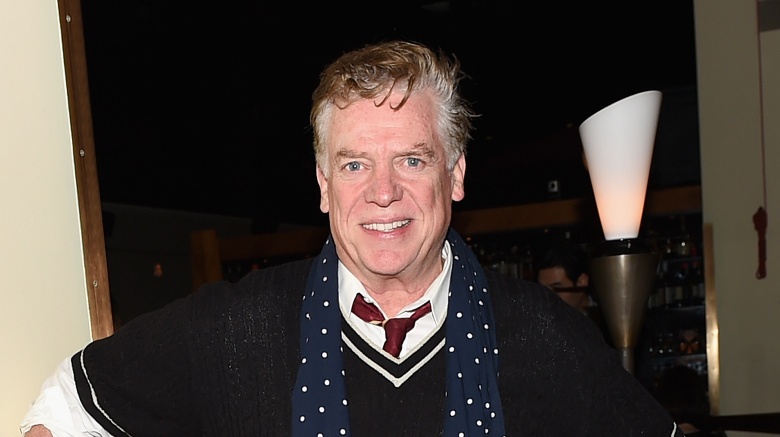 Getty Images
For Christopher McDonald, Leave It to Beaver was an opportunity to play a likeable fellow. having cemented his skill at playing a truly believable scumbag the year before with his appearance as Shooter McGavin in the 1996 Adam Sandler golf comedy Happy Gilmore. A dependable character actor, McDonald has rarely been without work in the years since Leave It To Beaver, securing roles in such high-profile films as Requiem for a Dream and The Perfect Storm, voicing Kent Mansley in The Iron Giant, and appearing on such TV series as The Sopranos, Boardwalk Empire, and Happy Endings. Most recently, McDonald had a recurring role in the final season of CBS's The Good Wife.
Janine Turner (June Cleaver)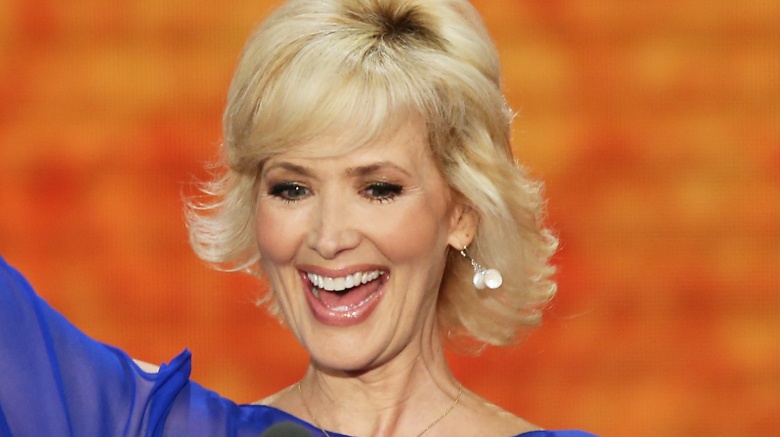 Getty Images
For Janine Turner, Leave It To Beaver should've helped her take the fame she achieved on the CBS dramedy Northern Exposure and turn it into a big screen career. Alas, it didn't turn out that way: although she went on to appear in Robert Altman's 2000 film Dr. T & the Women, the remainder of Turner's subsequent motion picture work has been limited to indie films or straight-to-video productions. Perhaps things will change with her new film, Solace, starring Anthony Hopkins, which is scheduled for a September 2016 release. Beyond film, Turner kept busy on the small screen: from 2000-2002 she starred as Dr. Dana Stowe on the Lifetime medical drama Strong Medicine, and she had a lengthy arc on Friday Night Lights from 2008-2009. She hasn't been limiting herself to acting, though: she hosts a conservative talk-radio show, writes a column for The Washington Times, and authored 2008's Holding Her Head High: 12 Single Mothers Who Championed Their Children and Changed History and 2014's A Little Bit Vulnerable: On Hollywood, God, Sobriety & Politics.
Adam Zolotin (Eddie Haskell)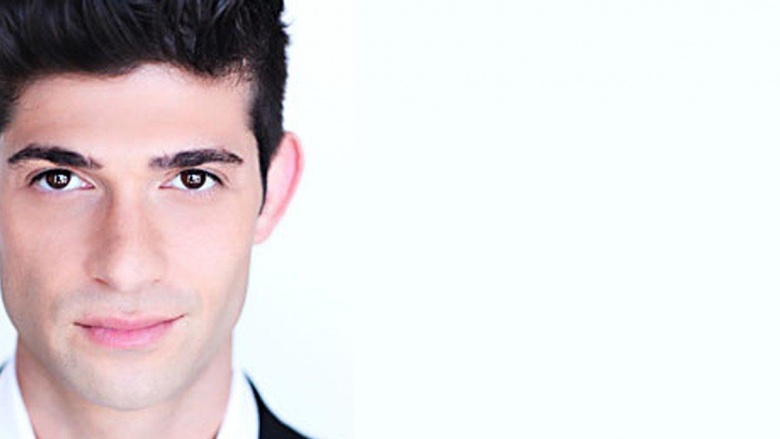 When Adam Zolotin joined the cast of Leave It to Beaver as the perpetually slimy Eddie Haskell, he was just coming off his movie debut in Jack, starring Robin Williams and directed by Francis Ford Coppola. Though Zolotin managed to follow up Beaver with a high-profile Stephen King miniseries, Storm of the Century, the majority of his subsequent on-camera work has been limited to a few indie films and one-off appearances in episodes of the Law & Order franchise and Scrubs. With that said, it certainly isn't a bad thing that Zolotin will be appearing in the season two premiere of USA's Mr. Robot, so let's keep our fingers crossed that it leads to bigger and better things in the future.
Justin Restivo (Clarence "Lumpy" Rutherford)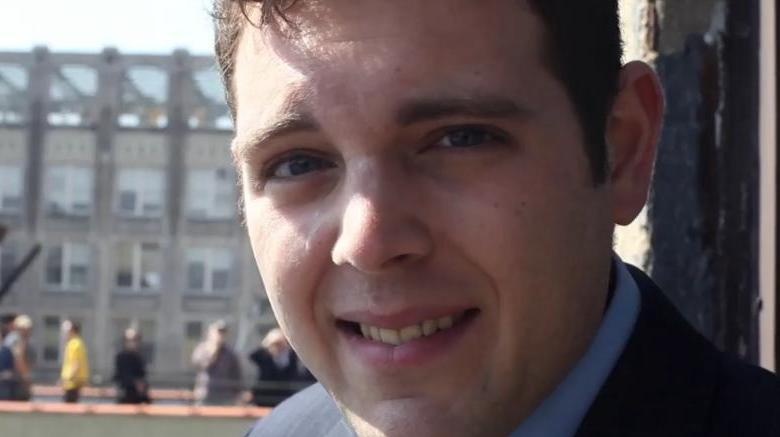 Justin Restivo arguably had more street cred than any other kid in the Leave It to Beaver cast, having played Wayne Pardue on Nickelodeon's The Adventures of Pete & Pete. Restivos studied film at Columbia University and, per his website, "is committed to developing international co-productions between the United States and the People's Republic of China," but that hasn't stopped him from acting: although much of his recent work has been uncredited, you can see him in The Devil Wears Prada, The Good Shepherd, and Across the Universe—and in 4:44 Last Day on Earth, you can see him play a character named Suicide who, well, commits suicide.
Alan Rachins (Fred Rutherford)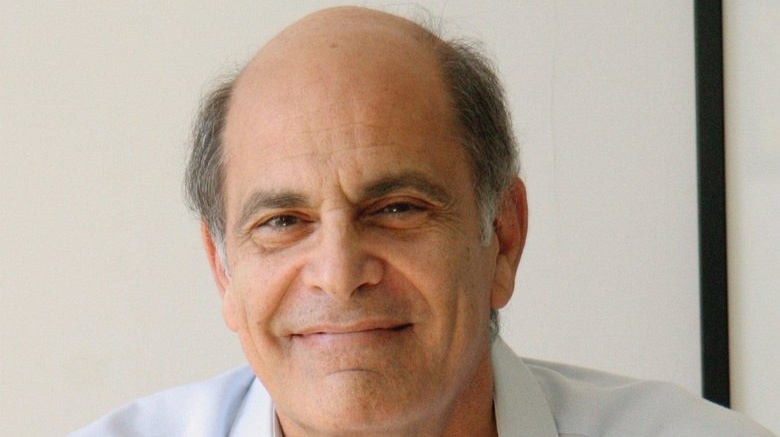 After eight seasons of L.A. Law, Alan Rachins was as familiar a face as anyone in the cast of Leave It to Beaver; after Beaver, Dharma & Greg premiered, a series that gave him a full-time home for five seasons. Since then, Rachins hasn't taken on any steady gigs in front of the camera, but he hasn't been hurting for work: in addition to voicing Norman Osborn on The Spectacular Spider-Man animated series, he's popped up on a variety of series, including Just Shoot Me, CSI, Rizzoli & Isles, Mom, and even General Hospital.
Erika Christensen (Karen)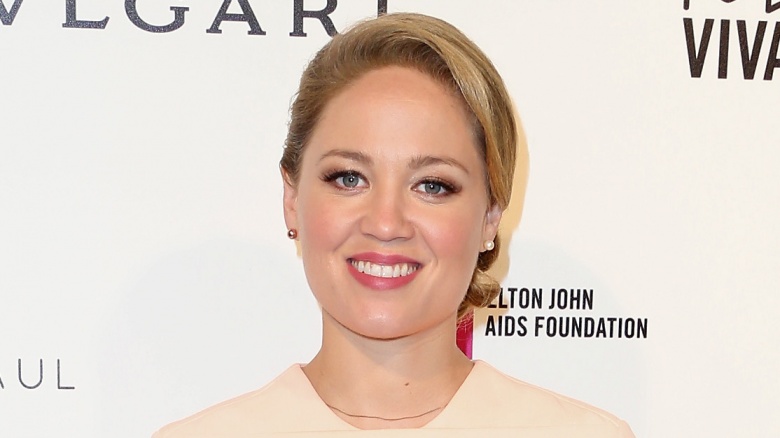 Getty Images
No one in the cast of Leave It to Beaver has come farther in their career than Erika Christensen, who made her on-camera debut in the film. Over the years, Christensen has mixed things up considerably insofar as the movie roles she's taken, appearing in heavy dramas (Traffic), thrillers (Swimfan), horror films (Riding the Bullet), and teen comedies (The Perfect Score), and she's kept things at least as diverse on the small screen. Although she's had a few misses in terms of her series-regular roles, Christensen struck gold with NBC's Parenthood, playing Julia Braverman-Graham for over 100 episodes. Alas, her most recent series, Wicked City, was given the axe after only a handful of episodes, but, hey, there's always next time.
Barbara Billingsley, Ken Osmond, and Frank Bank (Aunt Martha, Eddie Haskell, Sr., and Frank)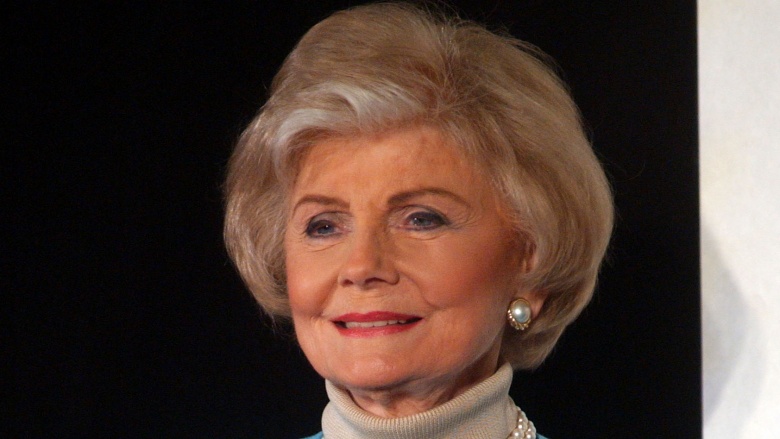 Getty Images
As with all good big-screen adaptations of small-screen properties, a handful of actors from the original series popped up in the Leave It to Beaver movie: Barbara Billingsley, the original June Cleaver, played Aunt Martha, Ken Osmond was able to channel his former character by playing Eddie Haskell's father this time around, and Frank Bank, who played Lumpy, played...uh, a guy named Frank. But, hey, he was in the movie, and that's what counts! Sadly, Bank died from unspecified causes in 2013 at the age of 71, and Billingsley, bless her heart, died in 2010 at the age of 94. Osmond, however, is alive and well—and after retiring from the LAPD, where he retreated after finding himself typecast as Eddie Haskell, he returned to acting, and can be seen in the 2016 film CHARACTERz.