Thor: Ragnarok Thunders To $14.5 Million At Thursday Previews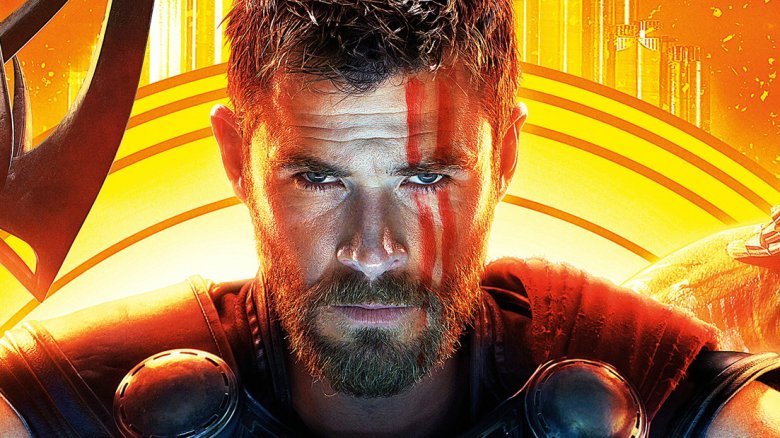 Marvel Studios
There's a new contender to be king of the comic book movie in 2017.
Box Office Mojo reports that Thor: Ragnarok smashed conservative estimates for Thursday night previews, bringing in $14.5 million the night before the Marvel flick goes wide. It was expected to come in somewhere between $12 million and $14 million, and viewers polled gave the film a very rare five out of five stars.
The box office results are double what Thor: The Dark World did during Thursday previews in 2013 ($7.1 million) and better than Deadpool ($12.7 million), Guardians of the Galaxy ($11.2 million), Wonder Woman ($11 million), Captain America: Winter Soldier ($10.2 million), and Doctor Strange ($9.4 million). 
However, earlier this year, Guardians of the Galaxy Vol. 2 earned $17 million and Spider-Man: Homecoming made $15.4 million at previews.
Based on the early turnout for Thor: Ragnarok, experts estimate that the movie will end up with $105 million to $110 million during its opening weekend and more than $400 million total. Wonder Woman is the only comic book movie to top that number this year with $412 million. By comparison, Logan finished with $226 million.
But word of mouth buzz could still lead to even bigger numbers for Thor: Ragnarok. As of now, it has a 94 percent rating on Rotten Tomatoes, which ties 2008's Iron Man with the best score of any Marvel Cinematic Universe movie on the review aggregator. Even Guardians of the Galaxy director James Gunn called it the funniest Marvel movie ever.