James Gunn Says Thor: Ragnarok Is Marvel's Funniest Movie Yet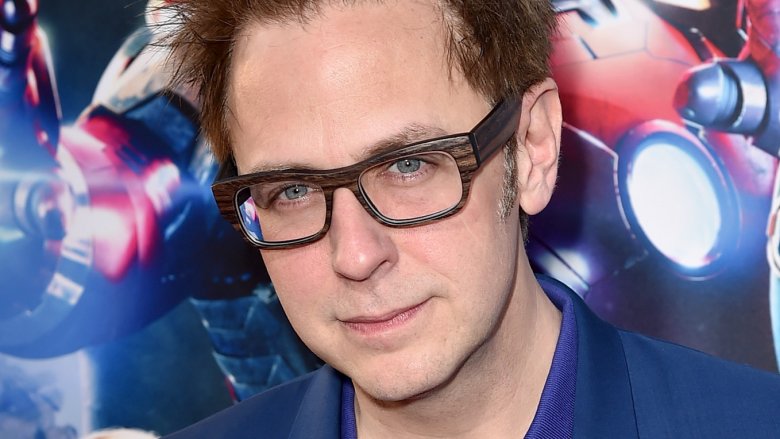 Getty Images
The man behind the Guardians of the Galaxy movies has given an enthusiastic thumbs up to Thor: Ragnarok.
Writer and director James Gunn said on Facebook that he attended a screening of the upcoming Marvel flick from Taika Waititi, and he was definitely impressed. 
"I don't think any film of the modern era has captured the bats*** crazy fun of '80s classics like Flash Gordon and Buckaroo Banzai as well as Taika Waititi has here," Gunn wrote. "I felt like I was 14, watching a magical VHS tape that exploded into something grand. It's the most colorful of all Marvel films—I mean, Guardians of the Galaxy Vol. 2 is practically sepia-tone in comparison—and it's also the funniest."
Gunn also had praise for the cast, saying that Chris Hemsworth is "charming and hilarious" as Thor, Tessa Thompson is "perfect" as his "new favorite character" Valkyrie, and Mark Ruffalo depicted the Hulk "as well or better than he's ever been captured in film or comics." Gunn also said he and Iron Man director Jon Favreau laughed "inappropriately" loudly at just about everything Jeff Goldblum did as the Grandmaster.
"So, please, go see this freaking movie, unless you're one of the people on Twitter who tweeted me last night that comic book movies aren't supposed to be fun," Gunn wrote. "I don't quite get that but, you know, if that's your thing, all good."
Thor: Ragnarok hits theaters Nov. 3.