I Am Not A Bird Adds Carice Van Houten And More To Cast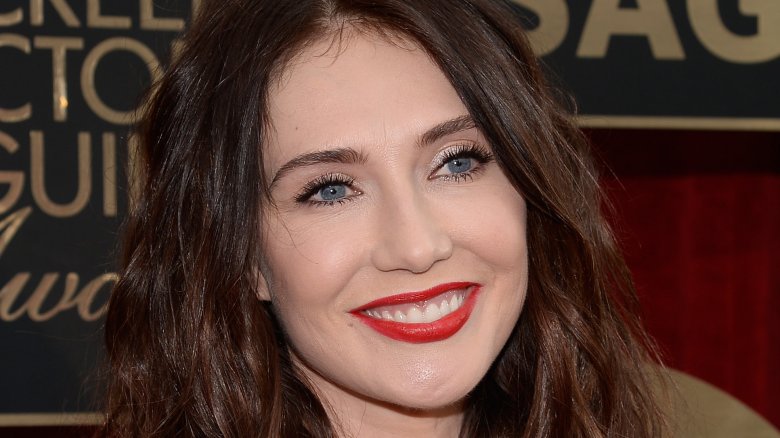 Getty Images
The big-screen adaptation of Catherine Hanrahan's novel Lost Girls and Love Hotels, I Am Not a Bird,  is filling out the cast around its lead, according to a report by Deadline.  
Following Alexandra Daddario in the lead role as Margaret, I Am Not a Bird centers on the sex clubs and party scene of Tokyo after dark, where wayward souls go to lose themselves in drug, drink, and each others' arms. 
Carice van Houten, who plays the Red Witch Melisandre to great, creepy effect in HBO's Game of Thrones, has joined the cast of I Am Not a Bird in the role of Ines, a model and a friend of Margaret's who has spent some time in Tokyo. Disillusioned with living each day like it's her last, Ines now wants nothing more than to just go home.
Also joining the cast are Kate Easton, who features in Magic Mike, Last Flag Flying, and the upcoming Ocean's Eight, as well as Andrew Rothney, who previously appeared in Huntsman: Winter's War. Japanese actor Takehiro Hira and Spanish actress Elisabeth Larena will also appear.
Directed by Swedish filmmaker William Olsson, I Am Not a Bird is currently filming on location in Tokyo, with a script written by original novel author Catherine Hanrahan.