Marvel Just Dropped The Most Mind-Breaking Phase 6 News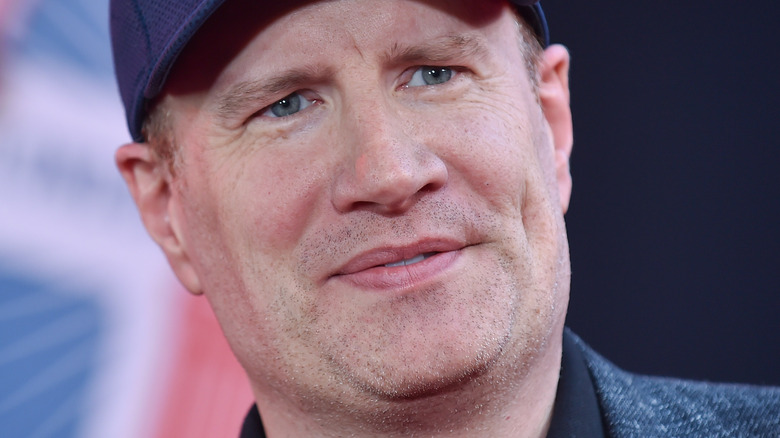 DFree/Shutterstock
San Diego Comic-Con and Marvel Studios go together like Steve Rogers and Bucky Barnes. 2022's Hall H panel for the MCU was an absolute showstopper, thanks to a stellar delivery from the hat man himself — Kevin Feige. The Marvel Studios boss dropped the Phase 5 slate, which boasts an impressive lineup of live-action films and Disney+ series. From "Ant-Man and the Wasp: Quantumania" to "Agatha: Coven of Chaos," almost everything we saw in the presentation was a project we knew about. "Daredevil: Born Again" and "Thunderbolts" were definitely the bombshells of the Phase 5 MCU panel — until the Phase 6 news dropped.
Yup, PHASE 6 people! Feige came in hot with the news — something that most would have suspected would have arrived at D23 in September. But no. The hat man could not resist. Three films were announced alongside it, which might be some of the most anticipated MCU movies ever. Be prepared to pick your jaws up off the floor.
Avengers, Assemble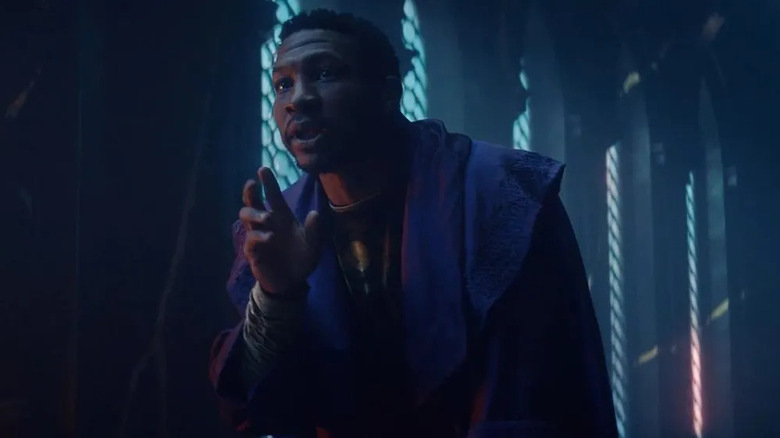 Marvel Studios/Disney+
Welcome to "The Multiverse Saga." That's your official tile for Phase 4-6 of the MCU. Per our pal Jacob Shall from our sister site /Film, the second project in Phase 6 is the highly anticipated "Fantastic 4" film, which lands on November 2, 2024. At the time of this publication, there were no casting announcements or director news. Closing out Phase 6 will be "Avengers: The Kang Dynasty" (May 2, 2025) and "Avengers: Secret Wars" (November 8, 2025). It was highly suspected for quite some time, but the infamous "Secret Wars" storyline from Marvel Comics is finally making its way to the big screen. Someone see if the Russo brothers are busy.
No other Phase 6 films or Disney+ series were announced at SDCC, but there were eight different projects with seasons and years attached. Missing exact dates are two fall 2024 projects, two winter 2024 projects, two spring 2025 projects, and two summer 2025 projects. Those last two summer dates fall between the premieres of "Avengers: The Kang Dynasty" and "Avengers: Secret Wars."
If we're lucky, we might get specifics and dates for the other Phase 6 films at the D23 presentation in September. For now, we should all thank our lucky stars we got all of these incredible surprises at the Hall H panel. Let the fan theories begin.