Is WWE's Vince McMahon Richer Than AEW's Tony Khan?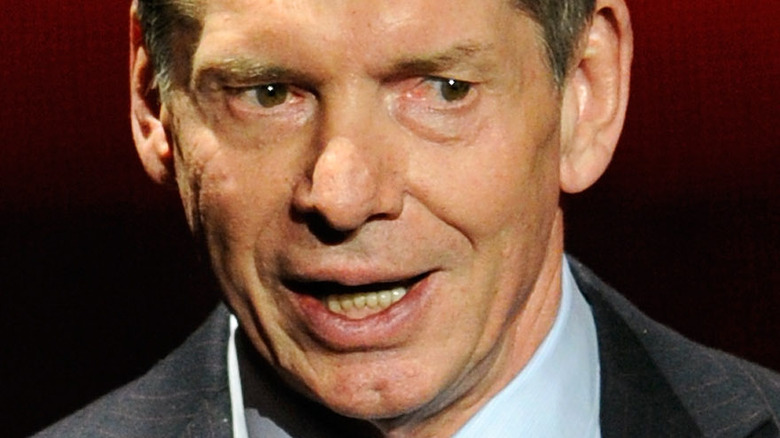 Ethan Miller/Getty Images
WWE and AEW are the biggest wrestling aka sports entertainment companies on the planet. They feature the most popular in-ring performers and broadcast their respective products in hundreds of countries. Understandably, this has caused both promotions to compete against each other for ratings, talent, and bragging rights. It's also led fans and pundits to speculate about the personal wealth of former WWE owner Vince McMahon, and current AEW head honcho Tony Khan.
WWE's seniority in the industry has reportedly made it the most profitable of both companies as of this writing. Earlier this year, WWE reported 334.4 million in revenue for the first quarter of 2022 alone, continuing the company's recent trend of generating record profits. AEW keeps its financial records private, though Wrestlenomics notes that the three-year-old company is growing at a healthy rate.
That said, personal finances are separate from company profits. And when it comes to the bank balances of McMahon and Khan, the latter might just edge the recently-retired former owner of WWE.
Tony Khan is reportedly richer than Vince McMahon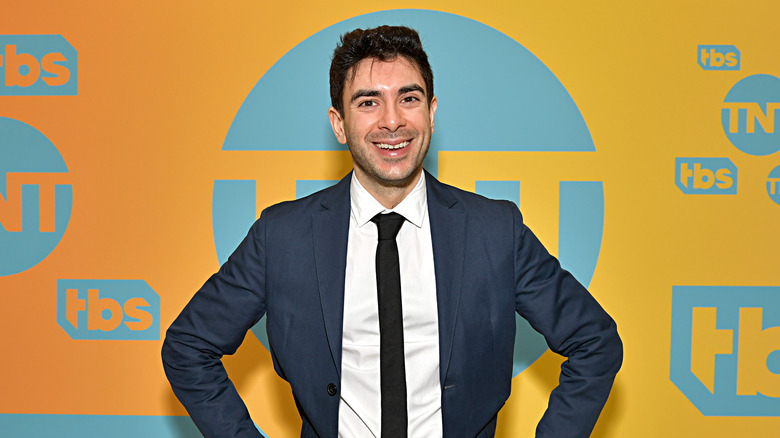 Emma Mcintyre/Getty Images
Tony Khan is richer than Vince McMahon, according to a list published by Money.co.uk. The study, which set out to find the most popular billionaires in the world today, placed Khan in sixth place, noting that he has an estimated net worth of $8 billion. McMahon, meanwhile, ranked in eighth place, with a reported net worth of $2 billion.
Of course, as Wrestling Inc pointed out, Khan's net worth is also linked to his father, Shahid Khan, the Jacksonville Jaguars and Fulham F.C. owner who co-financed AEW. However, there's no denying that their family is loaded. On top of that, the aforementioned report states that Khan is held in higher regard than McMahon, for what it's worth.
Tony Khan has also been vocal about having more wealth than WWE's higher-ups. During an interview with the New York Post, he revealed that he can afford to run AEW shows without commercials any time that WWE decides to compete directly with his promotion. This came after WWE decided to run 30 minutes of "Friday Night SmackDown" against an episode of AEW's "Rampage" show last year. "I have more money than they [WWE] do, so I can afford to do that longer than they can. But that's how we make money at the end of the day, so I was surprised when they took those out."