George Romero's Son Making Night Of The Living Dead Prequel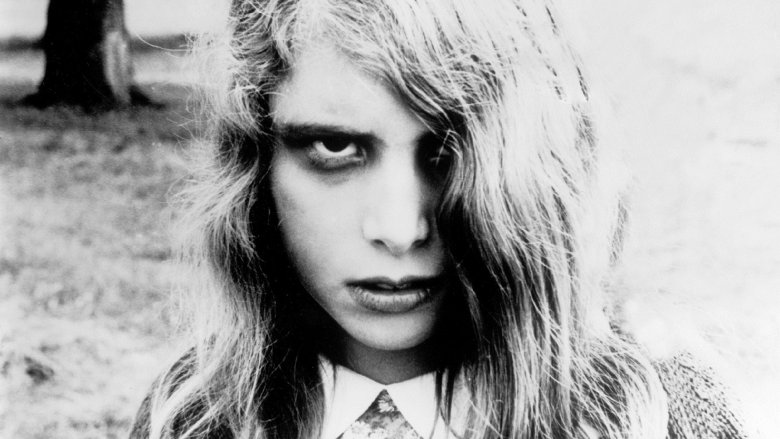 Cameron Romero, son of the late George Romero, is creating the ultimate homage to his father.
Back in 2014, he launched an Indiegogo campaign for a film named Origins, which was intended to be a prequel to his dad's landmark 1968 horror The Night of the Living Dead. The elder Romero passed away in July at the age of 77. But in a recent Facebook post, Romero announced the official title for the movie: Rise of the Living Dead.
"This one is the prelude to Night [of the Living Dead], the film that created the pop culture phenomenon that has inspired thousands of filmmakers from backyard auteurs to $180 million features to the single longest running and most successful show in the history of television," he wrote. "This film will be everything it needs to be. It will be unapologetic."
Here's the plot, according to the Indiegogo campaign (via Bloody Disgusting): "Origins takes place in the turmoil of the 1960s just shortly before Night of the Living Dead, and explains how the 'original' Romero zombie was created. In 1962, Dr. Ryan Cartwright was on the scientific and altruistic path to find a way for humans to sustain life in the event of M.A.D (Mutual Assured Destruction), a huge topic brought on by the Cuban Missile Crisis. Little did he know that over the course of the next several years of his life, he would take a well-funded and military focused journey to the darkest corners of the world as he creates the ultimate weapon for the government and a curse that will plague mankind for the rest of days."
Romero will write and direct the film, but there's no word about the cast or a production date.