Beyoncé Confirmed For Live-Action The Lion King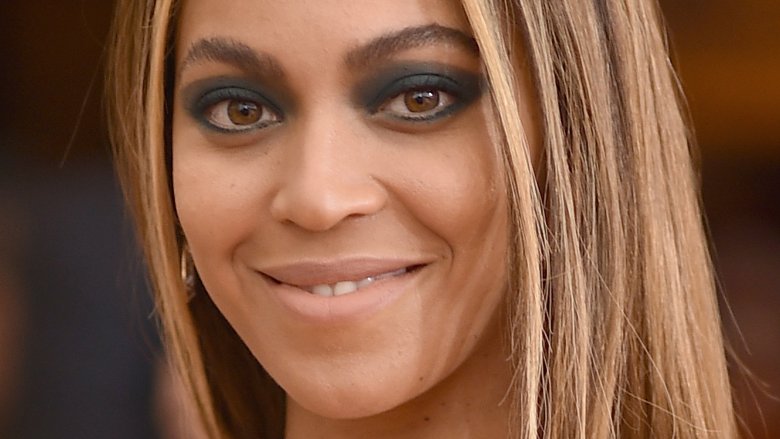 Getty Images
The Queen of Pop will become the Queen of the Jungle.
Disney has just confirmed that singer-songwriter and actress Beyoncé Knowles-Carter will voice Nala in the live-action adaptation of The Lion King. The news was announced on the studio's official Twitter account, which posted a photo of the full cast roster for the upcoming film. 
Beyoncé joins Solo: A Star Wars Story actor Donald Glover as Simba; James Earl Jones as Mufasa, the role he originated in the 1994 animated classic; 12 Years a Slave star Chiwetel Ejiofor as Scar, Mufasa's sinister brother and Simba's uncle; comedian and actor Billy Eichner as the meerkat Timon; Sausage Party creative Seth Rogen as Pumbaa, the rotund and rambunctious warthog who helps look after Simba; John Oliver as Zazu, Simba's paranoid avian advisor; Captain America: Civil War actor John Kani as Rafiki, the wise and wacky baboon who advises Mufasa and Simba; and Luke Cage actress Alfre Woodard as Sarabi, Simba's mother and Mufasa's wife.
New casting confirmations include comedian Eric Andre as Azizi; Wonder Woman actress Florence Kasumba as Shenzi, one of Scar's underlings that was originally voiced by Whoopi Goldberg; comedian and The Predator star Keegan-Michael Key as Kamari; JD McCrary as young Simba; and Shahadi Wright Joseph as young Nala. It is assumed that Azizi and Kamari are Scar's other hyena companions, serving as updated versions of Banzai and Ed from the animated Lion King. 
Beyoncé's involvement in The Lion King first made headlines earlier this year, when it was only rumored that she would be voicing Nala. 
Directed by The Jungle Book helmer Jon Favreau, The Lion King is produced by Jeffrey Silver and Karen Gilchrist. Tom Peitzman and Thomas Schumacher are attached to executive producing, with John Bartnicki on point for co-producing duties. Favreau works from a script written by Jeff Nathanson, adapted from the 1994 screenplay penned by Irene Mecchi, Jonathan Roberts, and Linda Woolverton.
The Lion King is set to debut in theaters on July 19, 2019.