The MCU's Diversity Hasn't Gone Far Enough According To Jessica Alba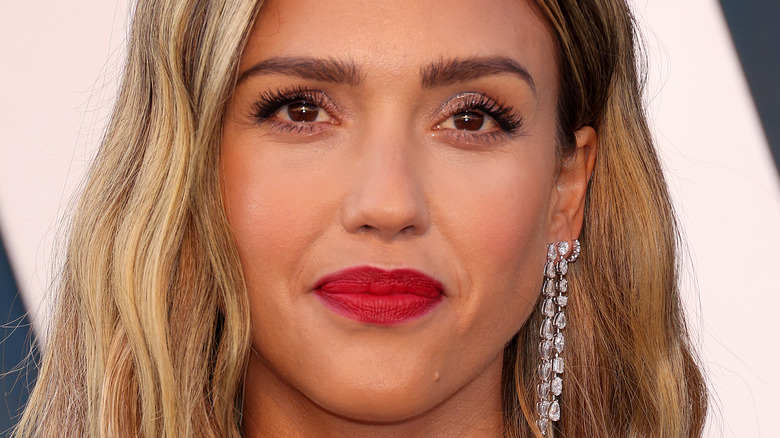 John Shearer/Getty Images
It's been a long time since actress Jessica Alba starred in Sony's first foray into Marvel's "Fantastic Four" as Susan Storm aka The Invisible Girl (which is still, arguably, the best live-action version of the team). In the intervening years, Marvel has grown exponentially, creating a massive catalog of interwoven films, all under the Marvel Cinematic Universe banner. Including the Disney+ productions, there are almost 40 stories told so far.  On top of this, the entire business changed ownership, as reported by The New York Times, and was acquired by Disney in 2009, not too long after the first MCU film premiered. It all belongs to the Mouse now. 
While no one can deny how impressive of a feat the MCU is, the franchise has long dealt with criticism positing that the whole thing is a little too one-note in terms of character backgrounds. And Jessica Alba, who is a woman of Latin heritage, shares this belief. Here's what she had to say about the subject when given a platform to do so. 
Jessica Alba wants Marvel to push harder for diversity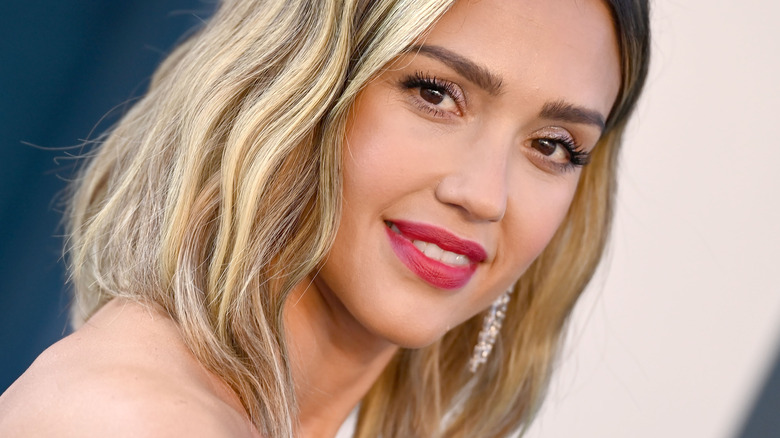 Lionel Hahn/Getty Images
In a recent interview with Glamour, Jessica Alba discussed the ongoing need for diversity in Marvel films. "Even if you look at the Marvel movies – that's the biggest driver of fantasy and what's happening right now in entertainment, because it's sort of the family thing –- it's still quite Caucasian," she said. "I would say I was one of the few back in the day ... And it was before Marvel was sold to Disney, but it's still quite more of the same. I just think more for the younger people who are coming up, who are going to be our future leaders, it's important for them to see the world on screen, or in stories, in the dreams that we create as entertainers; it reflects the world that they're in."
Alba's words echo an often shared opinion on the internet that too many of Marvel's biggest stars come from the same mold. The point is satirically driven home by the meme that ranks all of the many Chrises within the MCU. To Marvel's credit, however, recent projects have covered a broader spectrum of stories and backgrounds, including the 2021 feature film "Shang-Chi and the Legend of the Ten Rings" and the 2022 Disney Plus shows "Moon Knight" and "Ms. Marvel." It seems as if Phase Four of the Marvel Cinematic Universe will continue in this way with "Black Panther: Wakanda Forever" and "Iron Heart."