Avengers: Infinity War Will Have More 'Surprises' Than Any Other MCU Movie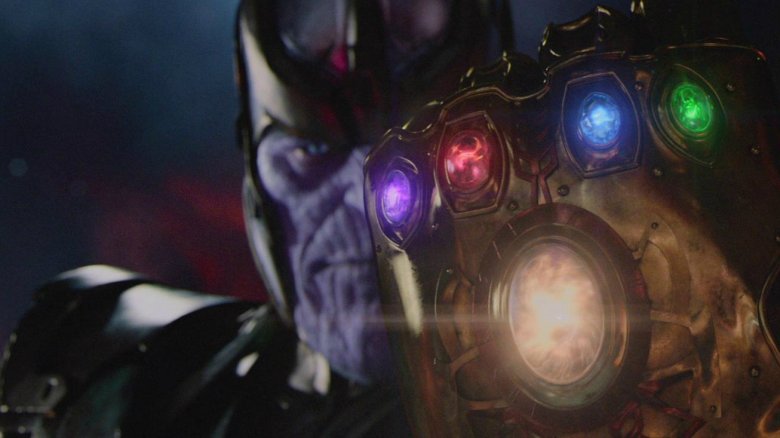 Although we already know Avengers: Infinity War will feature just about every character in the Marvel Cinematic Universe, the directors said we'll also see plenty we aren't expecting. 
Anthony and Joe Russo spoke about the upcoming ensemble flick to CNET, and they promised that Infinity War will be a wild ride. 
"There's going to be a lot of unexpected characters," said Joe Russo. "There are more surprises packed into this film than any of the others. Part of that is character interactions, new interesting characters, characters that have made small appearances that are really getting fleshed out in this film. A lot of people enjoy the experience, so I don't want to give anything away, but certainly you can expect lots of surprises."
Infinity War will bring together characters from every corner of the MCU, including Avengers like Captain America (Chris Evans), Iron Man (Robert Downey Jr.), and Thor (Chris Hemsworth) with Doctor Strange (Benedict Cumberbatch), Spider-Man (Tom Holland), Star-Lord (Chris Pratt) and the other Guardians of the Galaxy. It already sounds like Doctor Strange and Spider-Man will be fast friends while Groot (voiced by Vin Diesel) will find a mentor among the heroes.
Although few details about the plot have been revealed, we know that everything will revolve around Thanos (Josh Brolin) and his villainous quest to obtain all of the Infinity Stones. 
"With Infinity War, the biggest new element to the movie is Thanos and the fact that he's entering the storytelling in a very bold, strong way, to the degree that he's almost one of the leads," said Anthony Russo. "We've shaped an interesting narrative around him that in some ways leans heavily on a heist film in the fact that he's going after the infinity stones in a much bolder, successful way than he has in the past. The entire movie has that energy of the bad guy being one step ahead of the heroes. We looked at a lot of movies that had that heist-style energy to them, [and] that brought some inspiration."
We'll find out more when Avengers: Infinity War hits theaters on April 25, 2018.