Why Dungeon & Dragons Fans Aren't Holding Their Breath For Honor Among Thieves After New Posters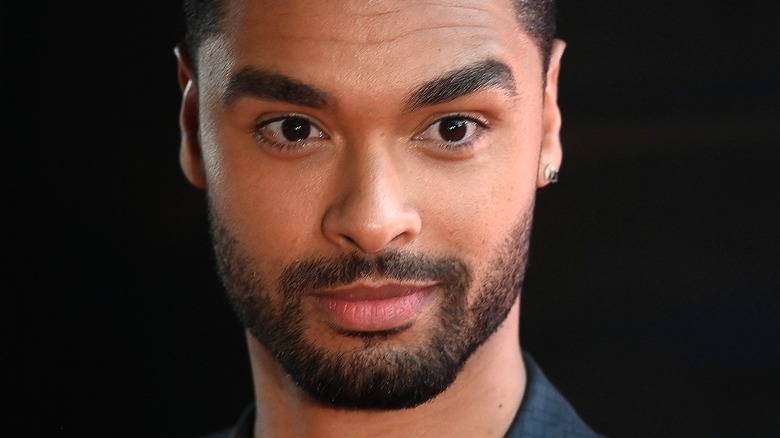 Dave J Hogan/Getty
Between the various celebrities who enjoy the game and the fact that Netflix's ultra-popular series "Stranger Things" takes inspiration from some of the monsters of the franchise, it's safe to say that role-playing game "Dungeons & Dragons" has been enjoying a surge in cultural relevancy. That will no doubt only continue with the upcoming Paramount feature film titled "Dungeons & Dragons: Honor Among Thieves."
Jonathan Goldstein and John Francis Daley are directing the movie, which is set to arrive on March 3, 2023, and they've recruited an impressive list of stars to bring a brand new adventure inspired by the game to life. "Star Trek" alum Chris Pine is leading the cast, which includes "Bridgerton" Season 1 star Regé-Jean Page, "Fast and Furious" lead Michelle Rodriguez, Hugh Grant, Sophia Lillis, and Justice Smith.
Pine previously told Collider that audiences will be in for a delightful romp when "Honor Among Thieves" arrives in theaters, saying, "It's a lot of fun. It's got a lot of thrills. It's poppy, it's eighties heartfelt, there's a bit of Goonies in there." The project has been kept mostly under wraps so far, and now that the first character posters have been revealed at San Diego Comic-Con, some fans have made it clear that they aren't getting their hopes up for the film.
Some fans don't like the look of the new Dungeons & Dragons: Honor Among Thieves character posters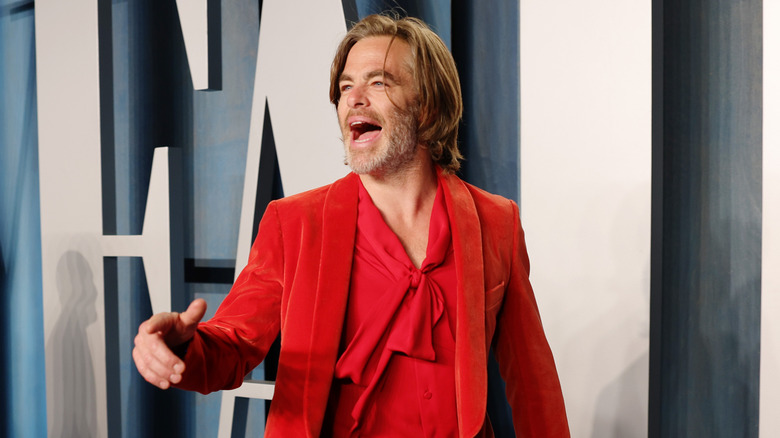 Rich Fury/vf22/Getty Images
Paramount took to San Diego Comic-Con to give fans a first glimpse at "Dungeons & Dragons: Honor Among Thieves" at its Tavern Experience, which includes a series of motion posters showing off the cast (via ComicBook.com). They reveal Chris Pine's Bard, Michelle Rodriguez's Barbarian, Regé-Jean Page's Paladin, Sophia Lillis' Druid, Justice Smith's Sorcerer, and Hugh Grant's Rogue. All six posters show the gang posing to tease what to expect from their characters, but "Dungeons & Dragons" players on Reddit aren't sold on the first imagery from the movie.
Redditor u/Idletalker joked that the posters looked like reality TV promo material, saying, "What in the reality competition show intro is going on here?" Meanwhile u/realblush added, "Love the cast, hate the look." Finally, u/Cthulusdream pointed out that the film is playing things safe with its choice of characters, saying, "All humans and elves, boring! Imagine having every flavor of ice cream available and picking vanilla." Ouch. 
John Francis Daley took to Twitter in August 2021 to confirm that filming has finished on "Honor Among Thieves," so it's possible that a trailer could be on the way soon. Hopefully, the first footage goes down with longtime fans a lot better than these motion posters have done. "Dungeons & Dragons: Honor Among Thieves" arrives in theaters on March 3, 2023.