The NCIS Character Fans Wish Had More Screen Time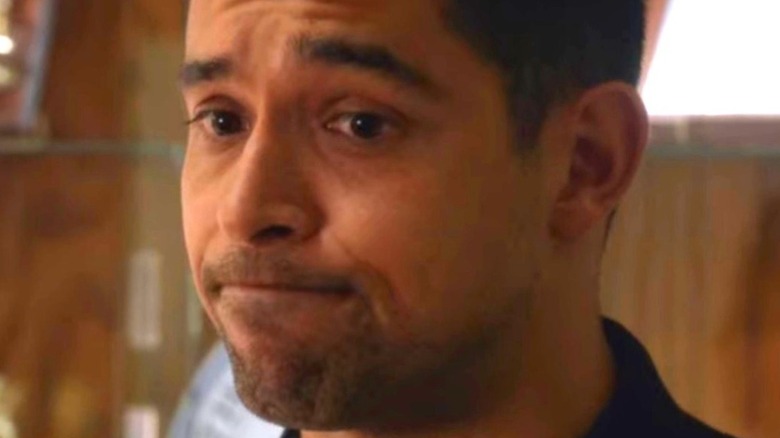 CBS
"NCIS" hit the tube back in 2003 and the police procedural is still going strong. In fact, Season 20 of "NCIS" will arrive this fall, and most viewers will likely agree that it can't come soon enough following the shocking plot twist that occurred at the end of the Season 19 finale. As of this writing, the main characters from the previous installment are set to return. Furthermore, many fans will be hoping to see old favorites such as Leroy Gibbs (Mark Harmon) pop back in for a cup of coffee.
"NCIS" has seen many characters come and go throughout the years, including fan-favorites who seemed destined to remain with the series until the very end. Every cast member from the debut episode has since moved on (per IMDb), but the continued success of "NCIS" suggests that fans are satisfied with their replacements.
Of course, there is one actor who has been around since the first season of "NCIS," and some fans would like to see his character given a more substantial role.
NCIS fans feel sorry for McGee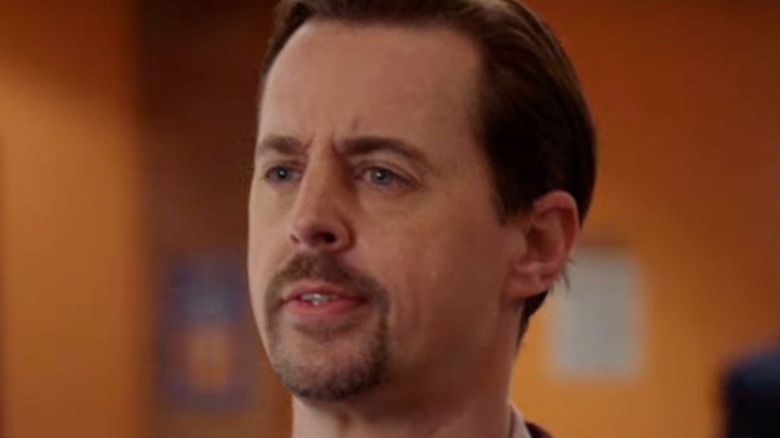 CBS
Timothy McGee (Sean Murray) has been specializing in cybercrime and security since Season 1 of "NCIS." The character debuted as a guest star in the eighth episode before becoming a regular cast member in the second season. However, despite the longevity of the agent who was once referred to as "Probie Wan-Kenobi," he's pretty much a background player. Some fans want to see more of him, though, and they made their views known during a Reddit discussion.
"McGee can honestly be a fantastic character on the show but they always seem to put him as the least important of the MCRT," u/MidnightShadow wrote, before going on to highlight how he's always been overshadowed by other series regulars.
Fellow Redditor u/Ijustwanttowatchmovies agreed that McGee is underutilized, but stated that it could be due to fans preferring other characters. However, they agreed that McGee's tenure on "NCIS" should have earned him more significant storylines.
This sentiment was echoed by u/bethebow4319, who believes that the senior agent deserves more respect. "McGee he has earned a better place in the show! I hate it when he is not an integral part of the show! I love McGee!!!."
Sean Murray loves learning about McGee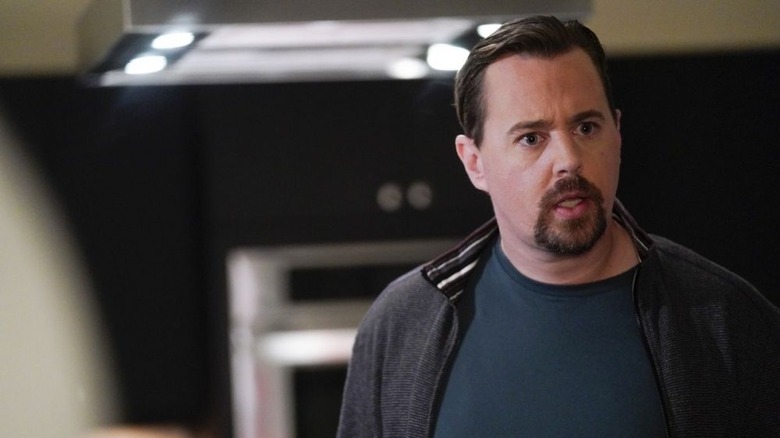 CBS
While many fans would argue that McGee isn't featured enough, actor Sean Murray was delighted when the character received his own backstory episode back in Season 16. Titled "Once Upon a Tim," the episode sees McGee return to his old high school to investigate a murder, causing memories from his formative years to come flooding back.
Murray discussed the episode during an interview with CinemaBlend, revealing that he was excited to dig deeper into his character's history. "I love to see and learn more about McGee, and to know that we are going to see a young McGee and visit his old high school and that sort of stuff was thrilling. . . . I love when we explore things [and] the pasts of our characters, you know?"
The actor concluded by saying that he "had a blast" shooting the episode, and he praised the writers for whipping up a great script for him to sink his teeth into.