The Cobra Kai Season Fans Think Could Have Been Better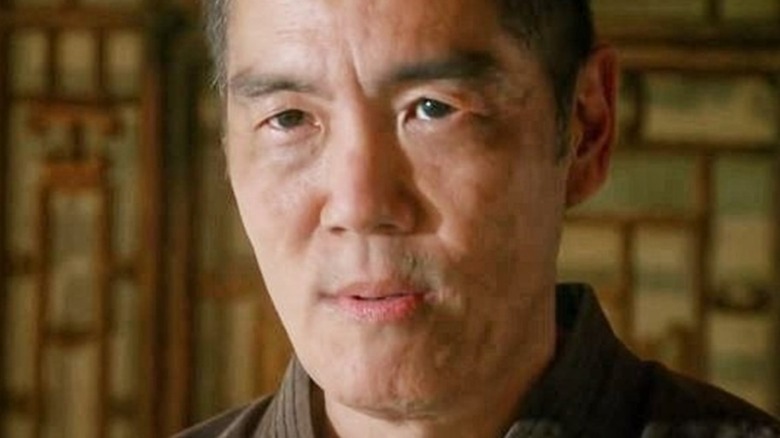 Netflix
After spending decades in slumber, the "Karate Kid" franchise rose again in the form of "Cobra Kai." Set long after the events of the films, the show follows Johnny Lawrence (William Zabka), Daniel LaRusso (Ralph Macchio), and other cinematic martial arts icons as they get their mojo back in the face of enduring evil — better known as John Kreese (Martin Kove). Along the way, they stand alongside and opposite a crew of young Cobra Kai and Miyagi-Do prodigies who seek to settle their own feuds and come to understand the power their hobby gives them.
The inaugural season of "Cobra Kai" arrived via YouTube Red in 2018, and thanks to its intriguing premise and heaps of nostalgia, it caught on with viewers in no time. Sure enough, YouTube heard the positive response, paving the way for a second season, which arrived in 2019. However, beyond this, things got a little shaky for the "Cobra Kai" crew. YouTube gave up on scripted original content, leaving the completed Season 3 without a release avenue. Thankfully, Netflix swooped in and premiered it in January of 2021, followed by Season 4 in December.
At the time of this writing, Season 5 of "Cobra Kai" is on the way, prompting many fans to look back on the show's run so far. According to many, this season, in particular, could've turned out far better than it ultimately did.
Cobra Kai Season 4 has its fair share of detractors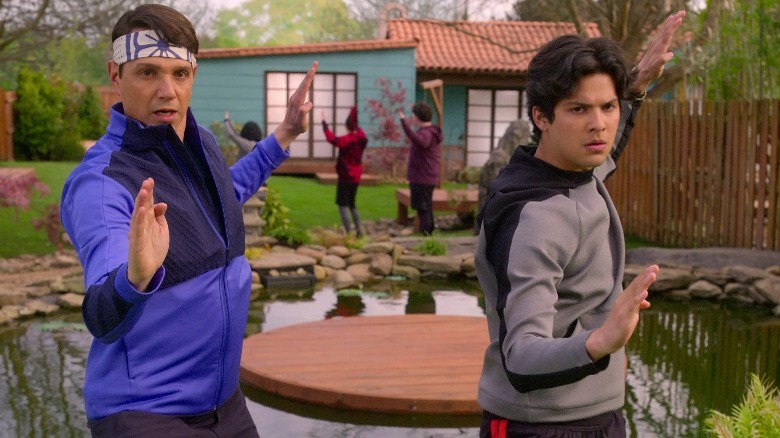 Netflix
As it turns out, Season 4 of "Cobra Kai" isn't the most popular of the bunch — a status that batch of episodes has earned for a few different reasons. "Season 4 could've benefited from more/longer episodes. With as many characters and storylines as they have now, it would've been necessary," said u/StaxShack on Reddit, while u/StarDestroyer50 wishes the show would permanently move away from Johnny and Daniel's childhood rivalry instead of resurrecting it. Redditor u/Sventhetidar agreed with both in some regard, wishing Johnny and Daniel didn't overshadow their pupils throughout the season.
Season 4 might not be the strongest "Cobra Kai" entry to date, but hopefully, it hasn't turned too many fans away. After all, if co-creator Josh Heald's comments about the impending fifth season are of any indication, they won't want to give up on the program just yet. "There's lot of people punching each other, kicking other, but the story is going to go in a new way that no one can possibly predict. The bad guys won in Season 4, so there's going to be some hell to pay, whether there's more hellfire or retribution," Heald told Deadline, making it sound as though "Cobra Kai" will be more action-packed than ever before come Season 5.
At the end of the day, "Cobra Kai" Season 4 isn't perfect, but then again, few seasons of television are. Fingers crossed that when Season 5 arrives, it doesn't leave so many folks disappointed.