Star Wars characters who may already know Rey's true identity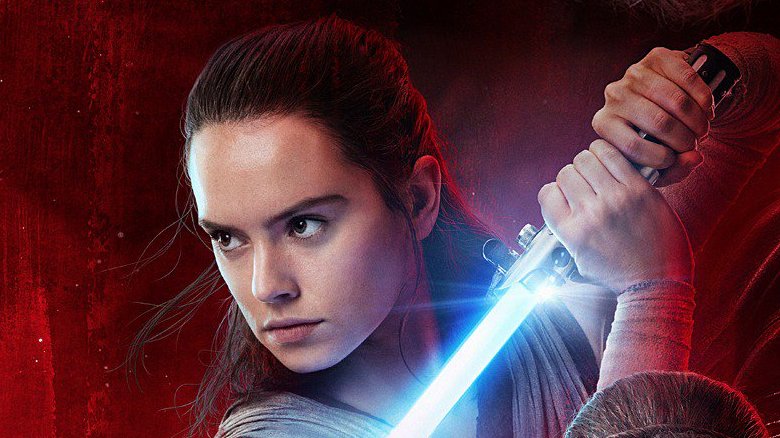 When Star Wars: The Force Awakens reached theaters, people realized just how central Rey (Daisy Ridley) is to the ongoing saga—and we've already seen in the trailers for Star Wars: The Last Jedi that she's receiving Jedi training from Luke Skywalker, although he seems concerned that she's so powerful that training her may be dangerous.
So who is Rey? She grew up on the planet Jakku, scavenging and fending for herself. Her family left her there as a small child, and she's spent her life waiting for them to return. The Force Awakens contains almost no clues as to who that family might have been, but it's set up as such a mystery that it's impossible to imagine it won't be revealed eventually. And Force powers are often hereditary, as we see with the Skywalkers, so it seems likely that at least one of her parents has a connection to the Jedi. With that in mind, here are some characters who might already know the secret of Rey's family.