January Premiere Date Set For Versace: American Crime Story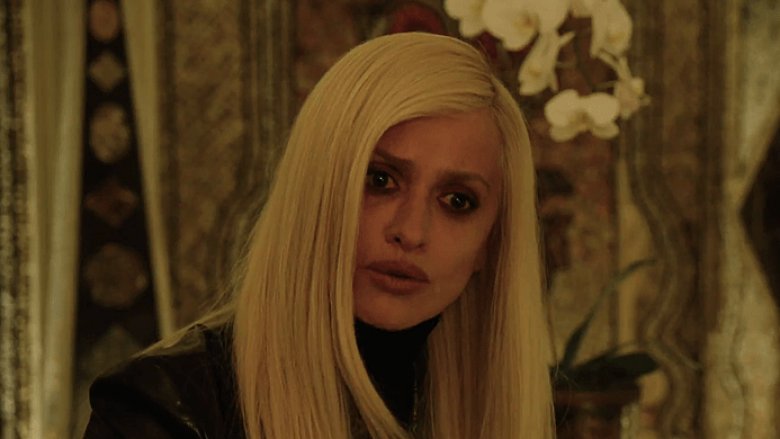 The seventh season of American Horror Story is wrapping up in just a couple of weeks, but it won't be long before audiences will get the chance to see the second season of FX's sister series, American Crime Story, when it debuts in 2018.
The Assassination of Gianni Versace: American Crime Story will debut on Wednesday, January 17, Screen Crush confirmed. 
The Versace season was originally intended to debut as the third season of the true-crime anthology series before development was accelerated. The now-third season of the show, still in development, will focus on the besieged and abandoned Memorial Medical Center in New Orleans during the events in 2005 of Hurricane Katrina.
Following the July 1997 murder of influential fashion designer Gianni Versace, the second season of American Crime Story stars Edgar Ramirez as Versace, Penelope Cruz as his sister Donatella, Darren Criss as the killer, Ricky Martin as Versace's partner Antonio, and also features Max Greenfield, Finn Wittrock, and Annaleigh Ashford.
While American Horror Story has from its first frame established itself as a campy carnival of the absurd, its crime-focused companion set a high bar for itself in its first, 10-episode outing. The first season of American Crime Story, The People vs. O.J. Simpson, debuted over a year ago in February 2016, earning rave reviews and nine Emmy Awards, including the award for Outstanding Limited Series. 
Check out all the typically cryptic, ominous teaser spots for the upcoming season below.