Good Omens Casts Its Demonic Villains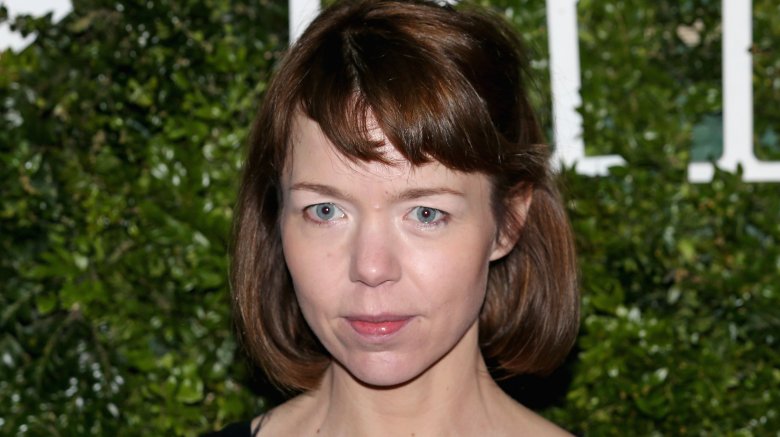 Getty Images
The long-awaited adaptation of Neil Gaiman and Terry Pratchett's collaborative, comedic fantasy novel Good Omens has cast its villainous world-ending horde.
According to a report by Deadline, the series has cast the roles of Beelzebub and the Horsemen of the Apocalypse. Anna Maxwell Martin (pictured) will play Beelzebub, with Mireille Enos, Lourdes Faberas, and Yusuf Gatewood taking on the roles of Horsemen of the Apocalypse.
Enos will play War, Faberas will play Pollution, and Gatewood will play Famine. "We are hoping that Death will be played by Death," Neil Gaiman said.
Good Omens stars Michael Sheen and David Tennant as the angel-demon buddy cops Aziraphale and Crowley. They aren't literally police, of course, but the mismatched vibe between the two as they face off against the forces of the apocalypse as the world nears its end is fairly evident, considering their respective positions celestially. 
Jon Hamm will also feature on the series as the archangel Gabriel, the chief messenger of God.
Good Omens will be released in six parts on Amazon Prime before airing later on BBC Two. It will be released on Amazon Prime all at once sometime in 2018.